Bentley Ride & Drive Event
    This past weekend's special Ride and Drive event was a wonderful time spent with a few special clients. Giving our community a chance to get behind the wheel of a 2015 Flying spur or Continental GT, and tour through wine country. later that evening, the event was followed by our announcement and reveal of the brand new Bentley Continental GT3R, at the Lafayette Park Hotel. It was a lovely day for an afternoon out on the road, and the stops along the way were nothing short of superb. Take a virtual tour of the days events, and see what you missed.




Our first stop was the Carneros Inn, off of the Sonoma Highway for refreshments, leg stretching, and vehicle swap.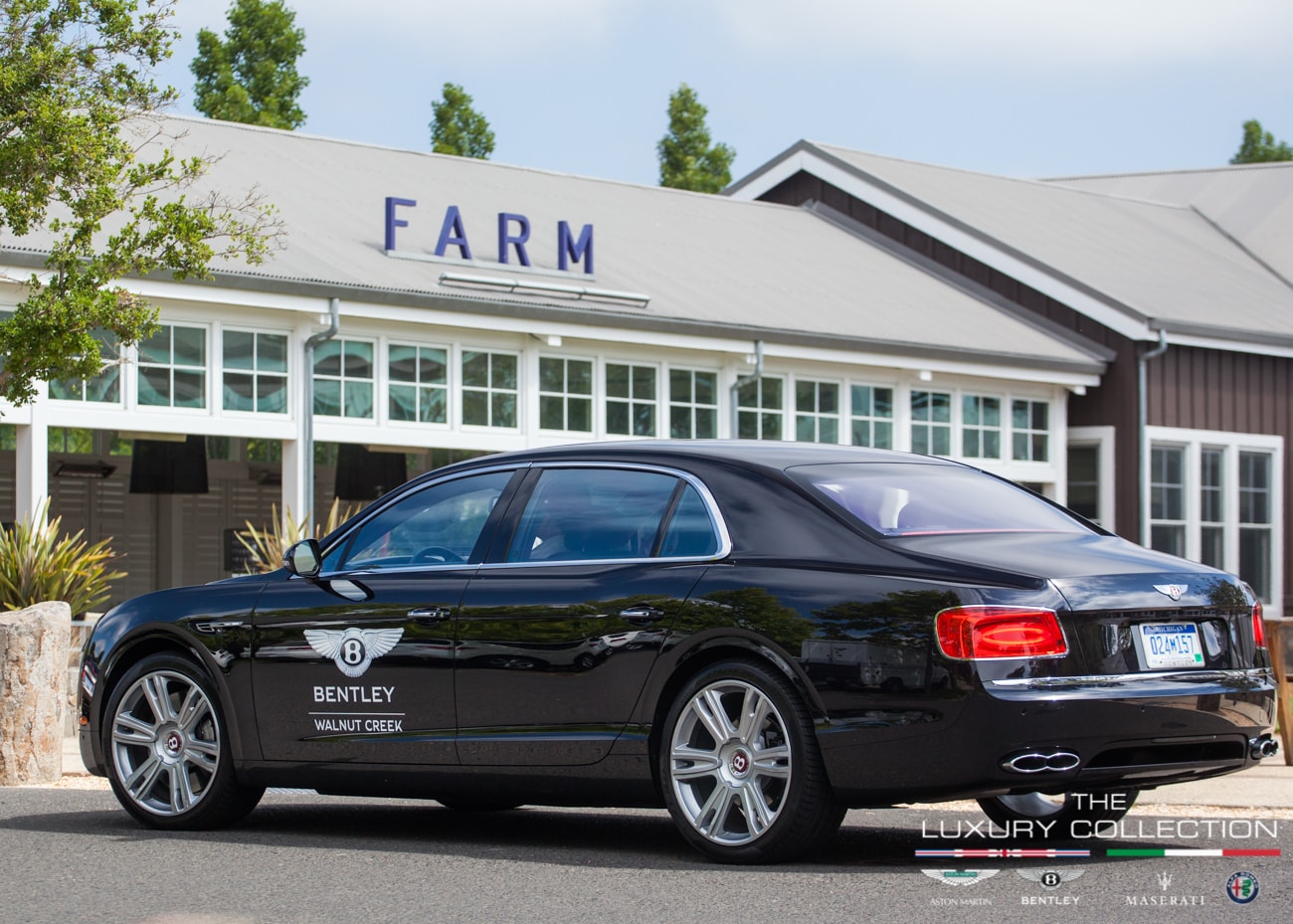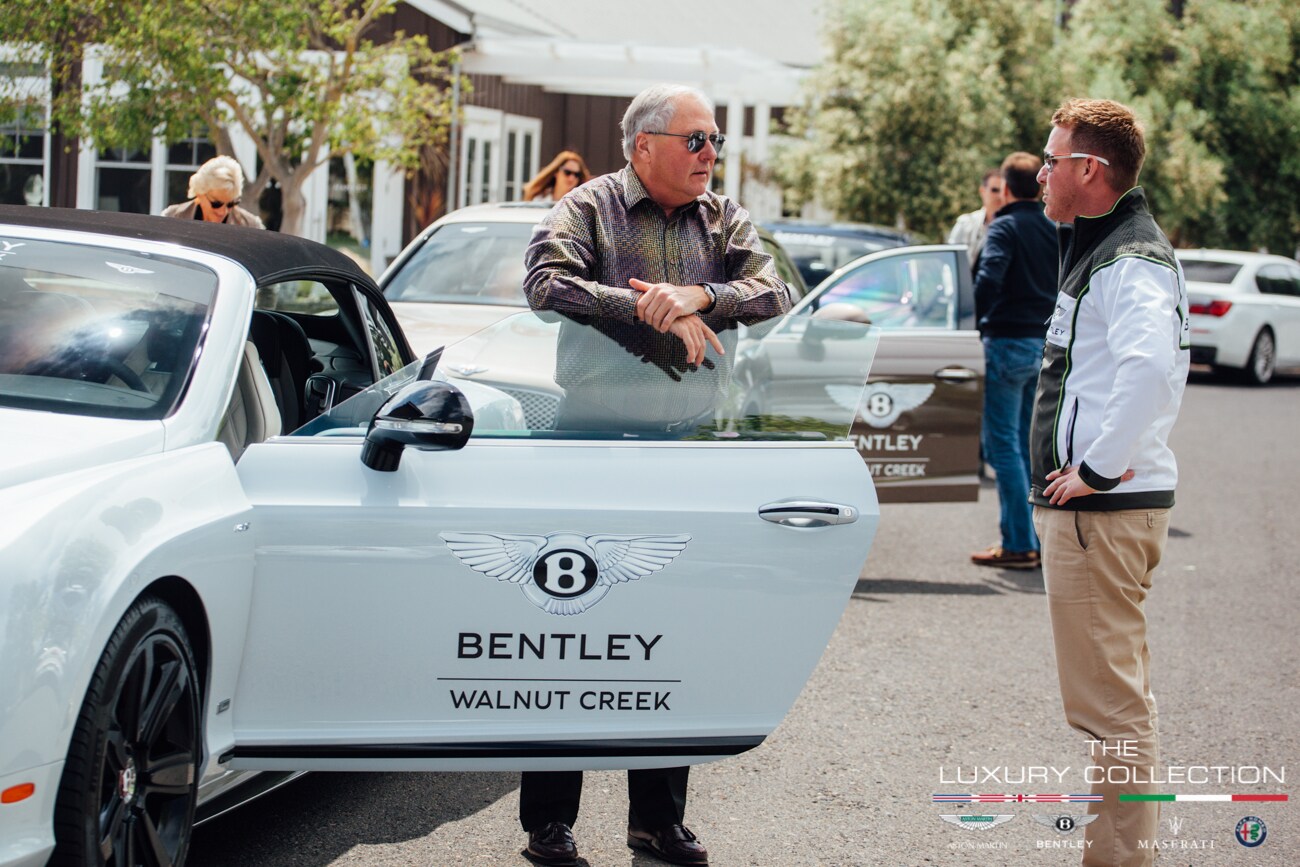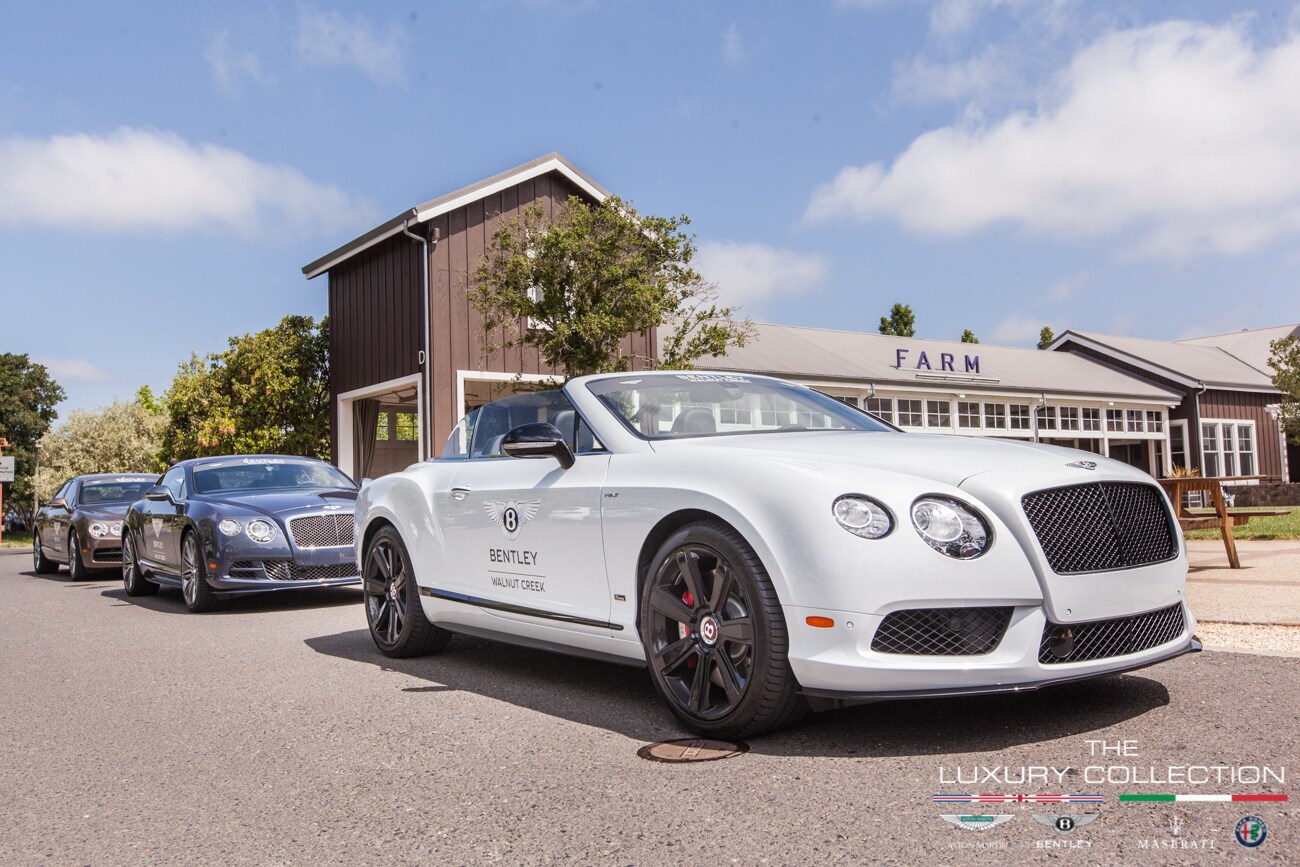 Hall Wines
Everyone had a lovely time at Hall Wines. The staff were incredibly friendly, the campus was austere, everything you'd expect from a world class winery.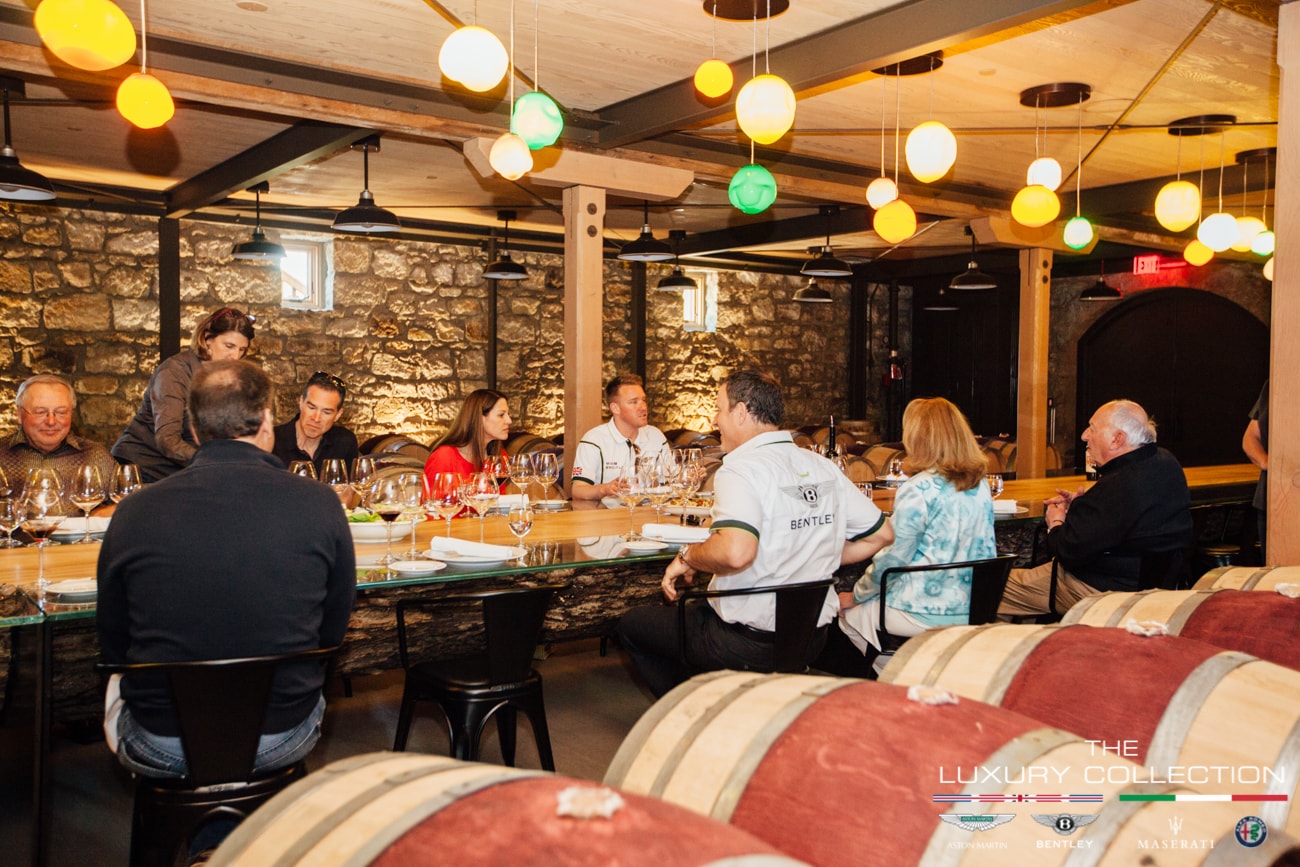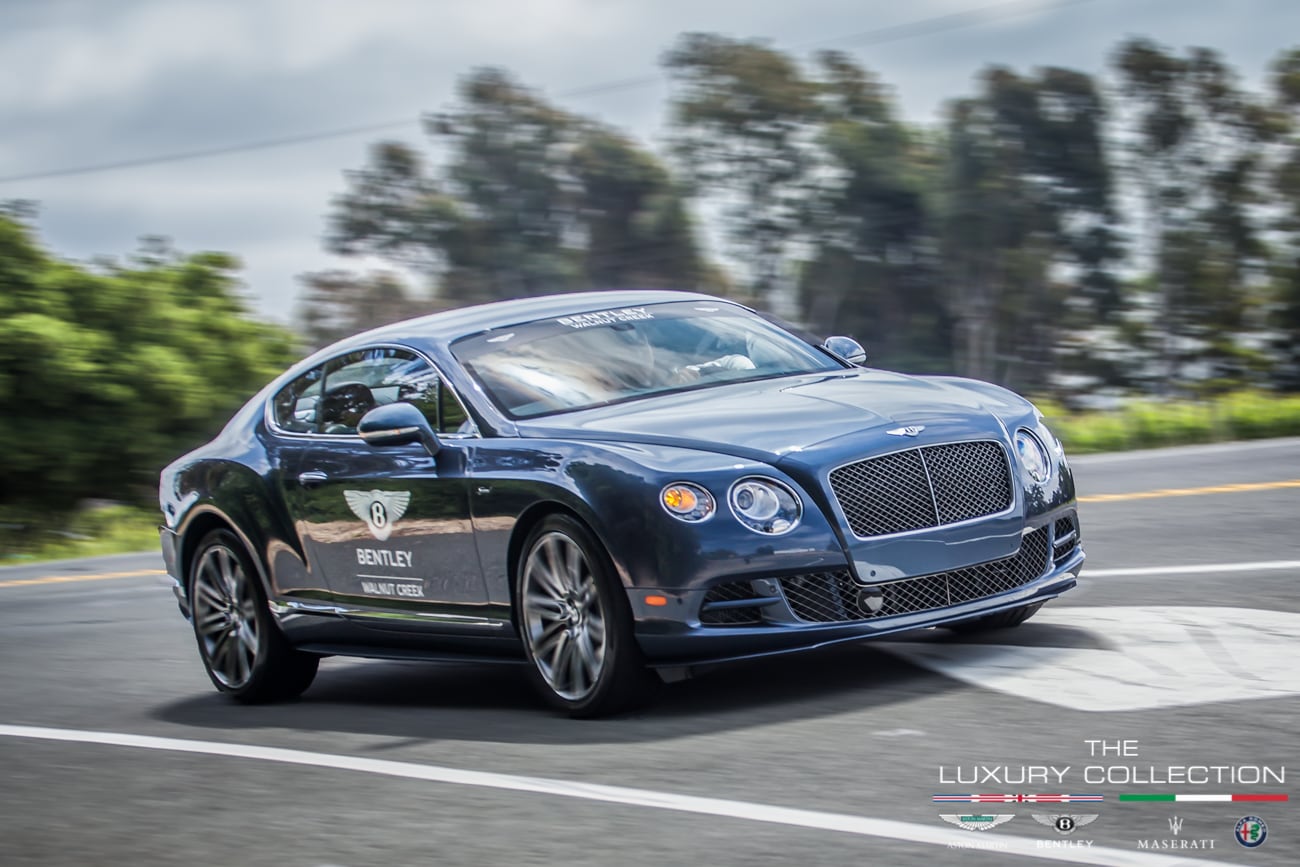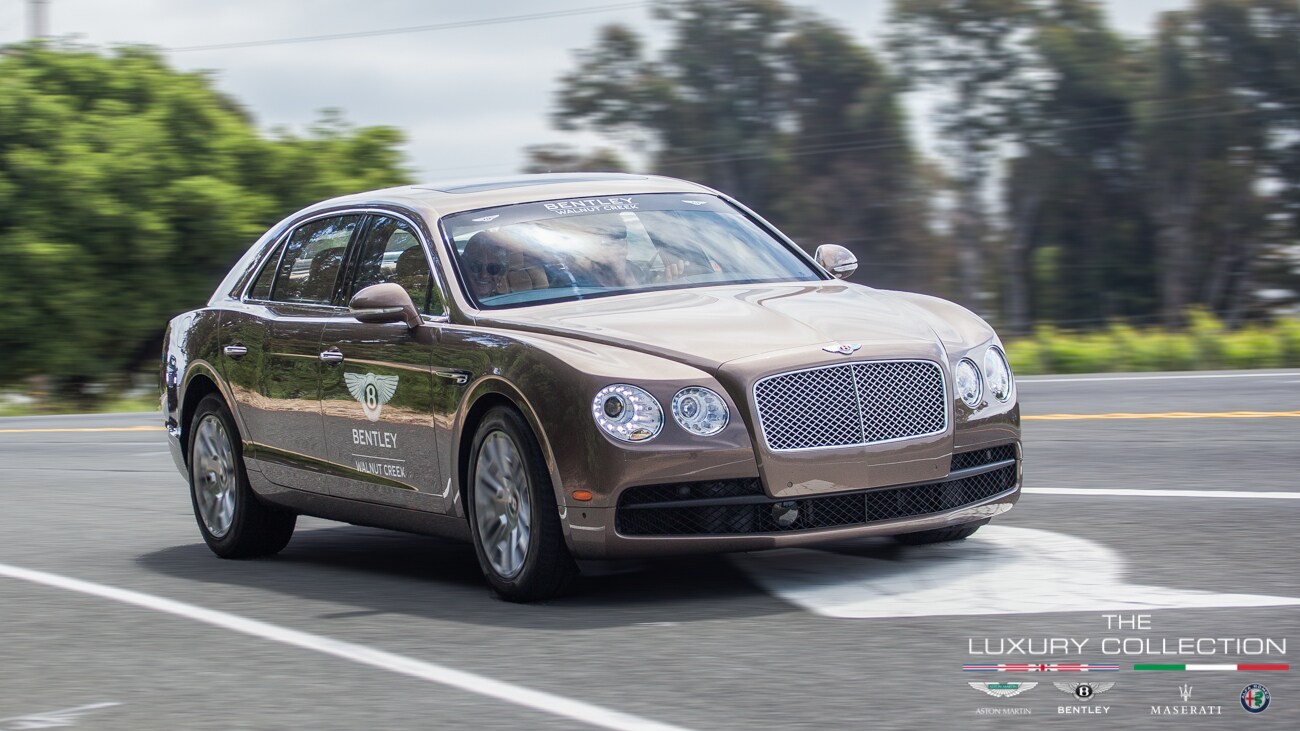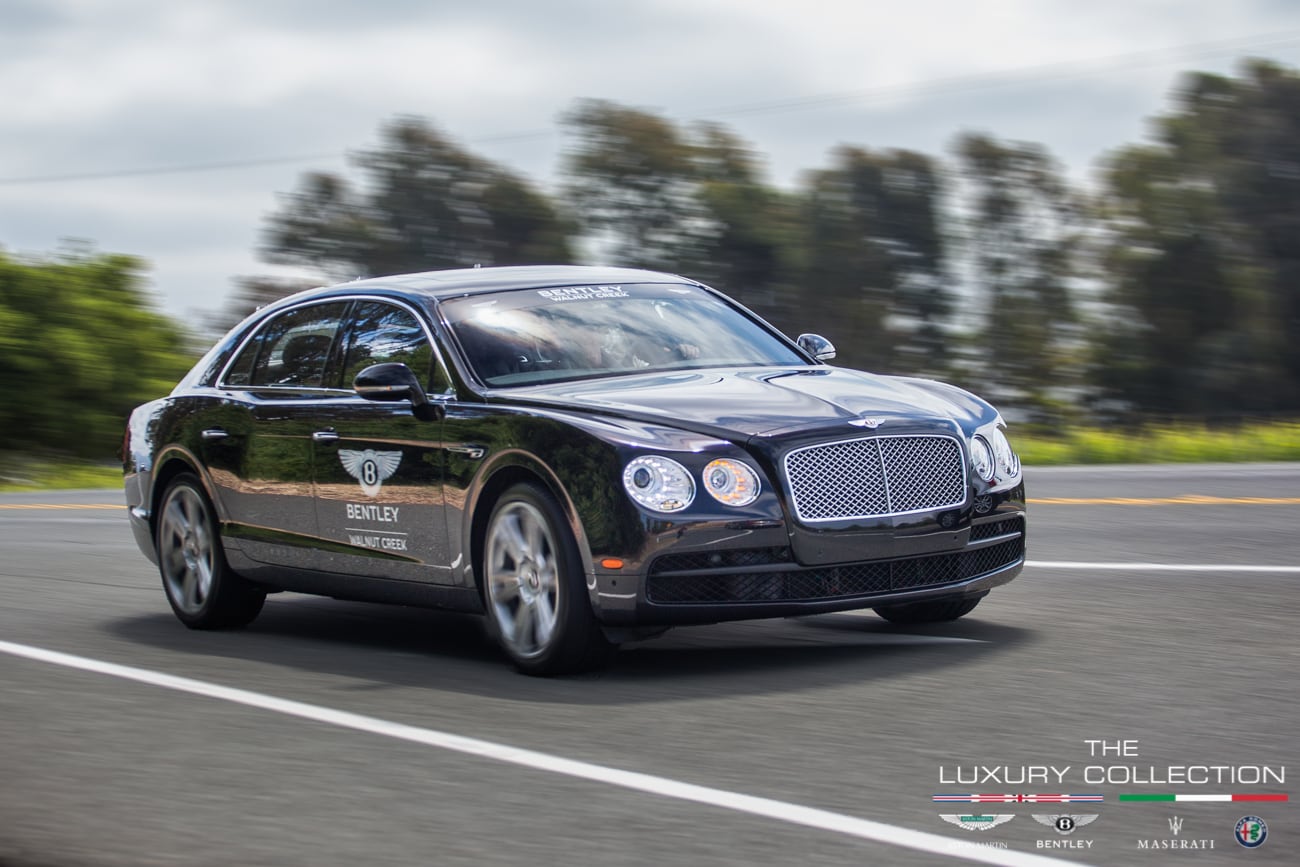 Bentley Continental GT3-R
Inspired by the track, made for the road.

It cannot be overstated how amazing this vehicle is. For the GT3-R, Bentley has introduced more carbon fibre, a titanium exhaust, while removing the rear seats, all to make this car 100 kilos lighter than the lightest Continental V8. And by lowering the ride-height, and so the centre of gravity, it provides tighter handling and faster cornering. Did we mention it goes from 0-60mph in just 3.6 seconds?!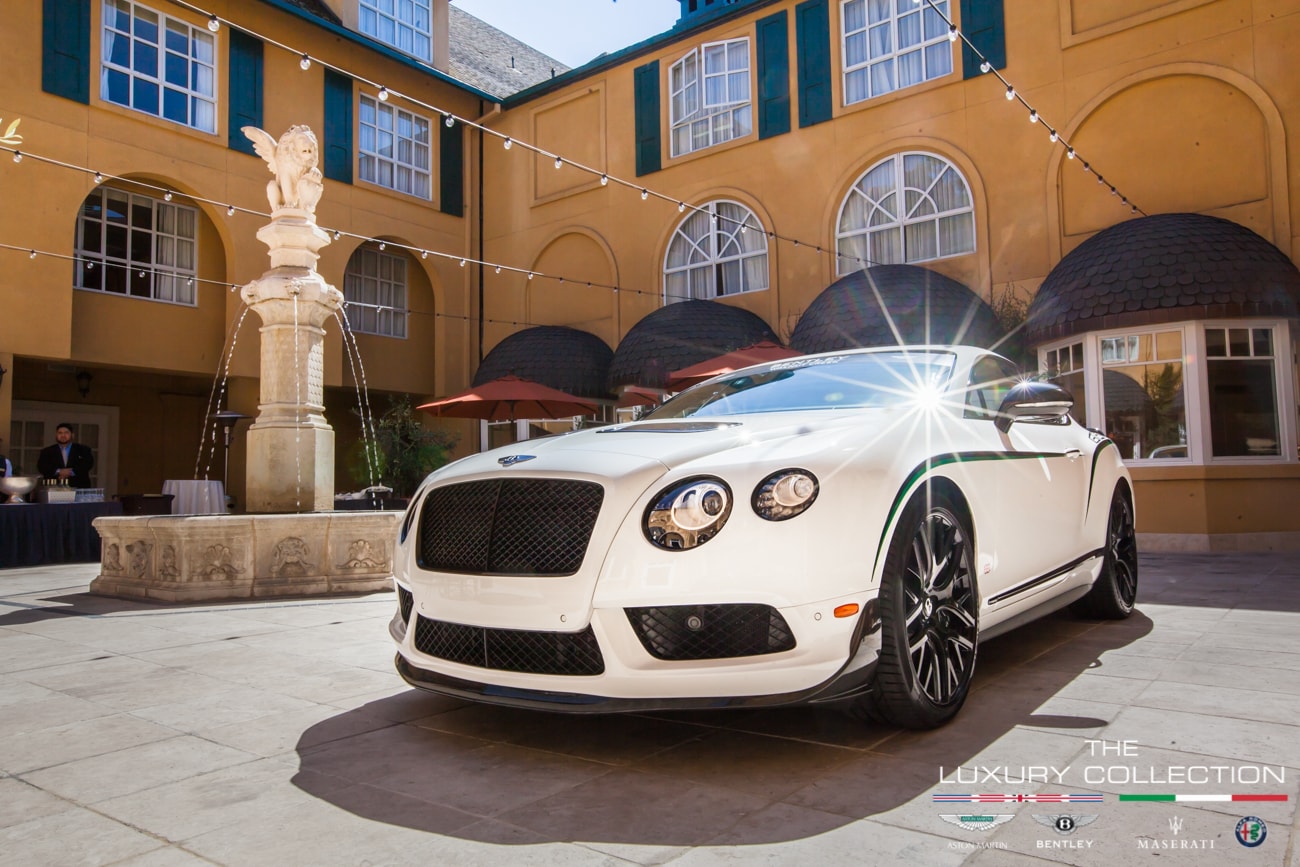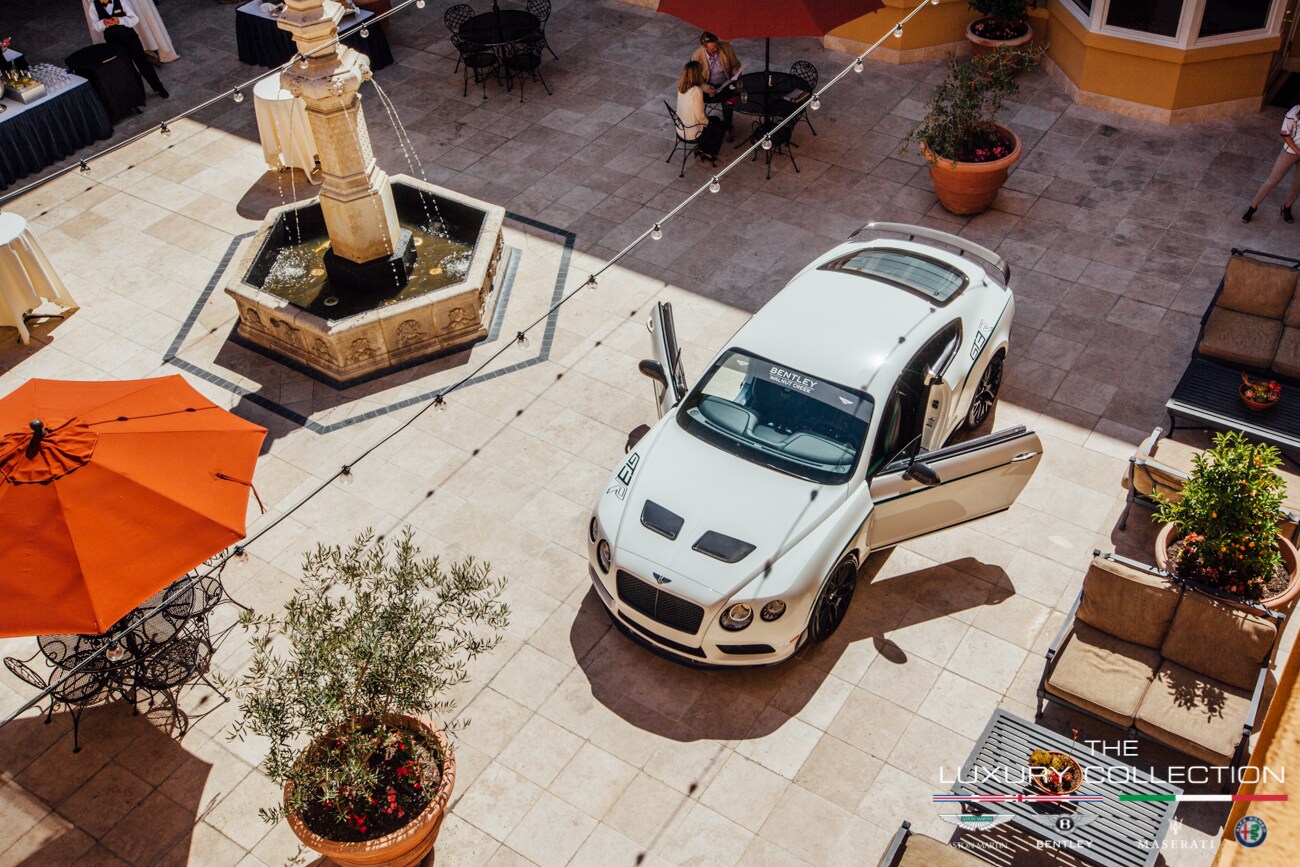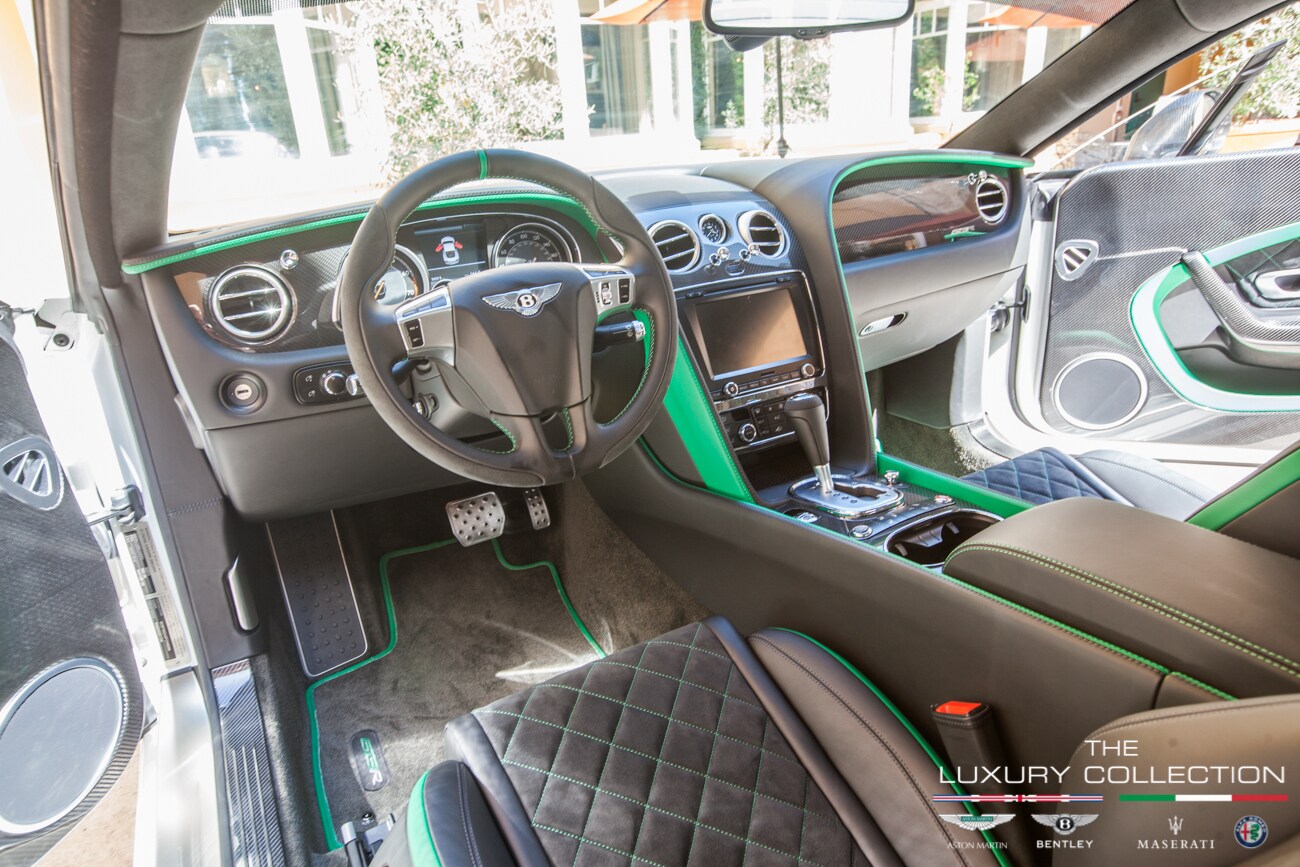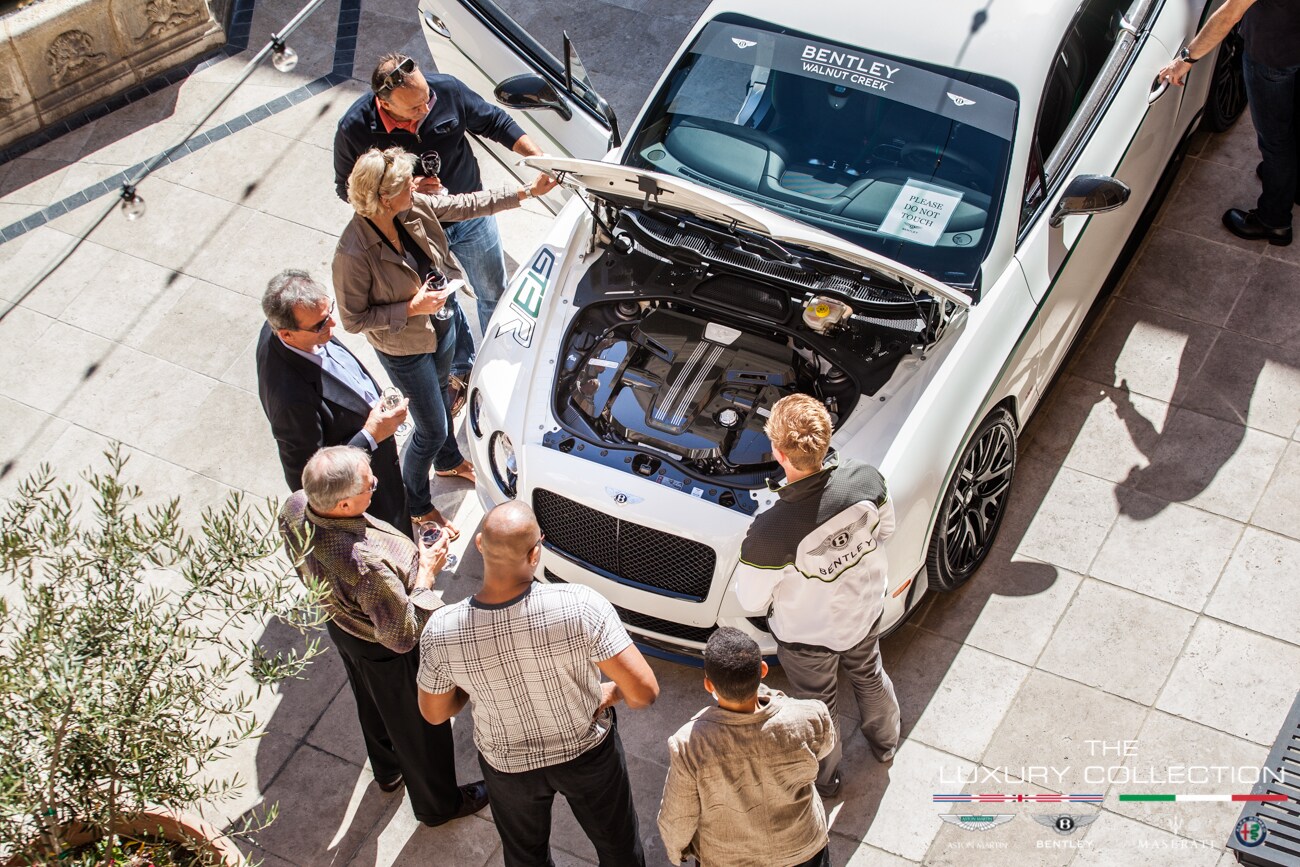 A BIG thank you! again to all of those who came to our Ride and Drive and GT3-R events this past weekend.

____________________________________________________________________________________________________________________



Event Calendar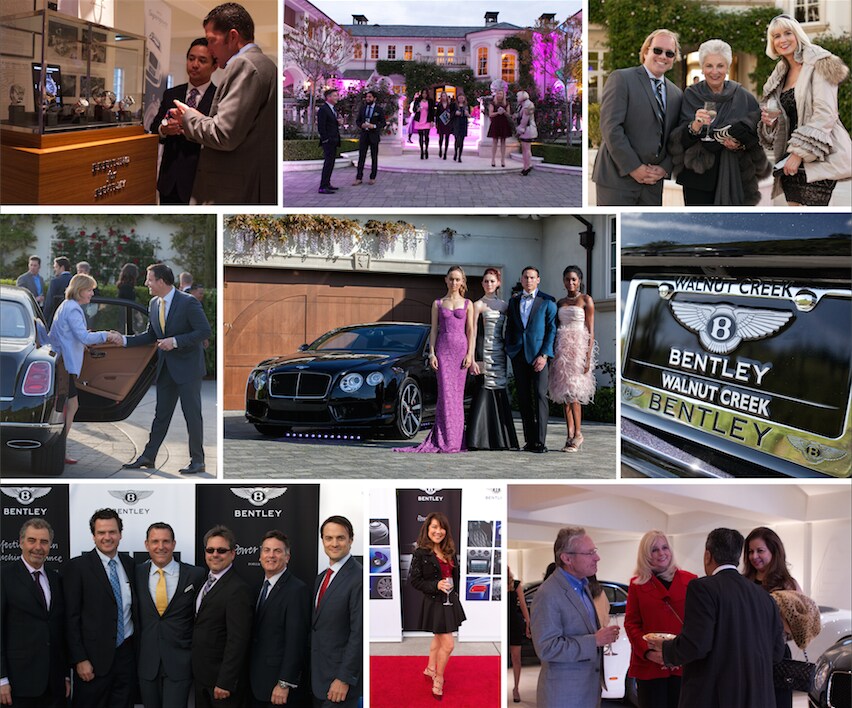 Introduction of Bentley Walnut Creek and Continental GT V8 S Launch
The Luxury Collection Walnut Creek made it's introduction to the East Bay Community in a big way!  We celebrated the launch of the new Continental GT V8 S by holding an evening soiree at $42 million dollar estate in Alamo, thanks to our friends at J. Rockcliff Realtors.  After valet, guests were treated to a chauffeured ride in a Bentley up the long drive to the property.  Upon arriving in style, they were personally greeted by Mario Biundo, the president of Bentley Walnut Creek.  From there guests walked the red carpet and had their picture taken at the step and repeat wall.  Afterwards they were invited to check out the scotch tasting, Breitling for Bentley display and Bentley line up in the auto barn.  The new Continental GT V8 S was on display with Neiman Marcus models presenting a spring trend preview.  Guests also enjoy passed hors d'oeuvres, wine and champagne while touring the breath taking property.  The evening was a celebration for luxury complete with thank you gifts from Bentley, Breitling and Neiman Marcus upon exit.  A fabulous time was had by all.