Maserati Driving School

This year's Maserati Driving School was an excellent success! A great opportunity where our clients received a unique experience of driving their very own Maserati on the Mazda Raceway at Laguna Seca, Monterey.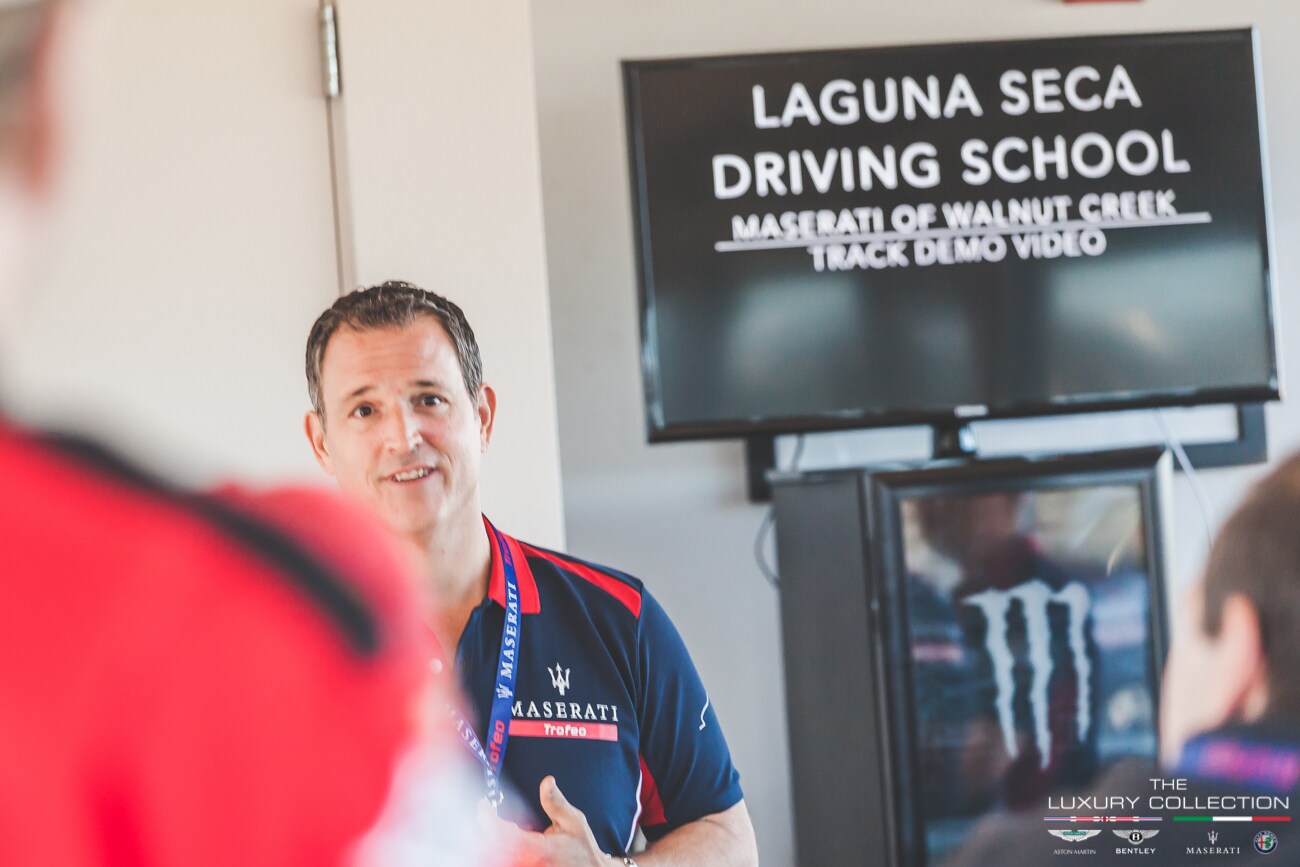 Having the sights, sounds, and smells of the track all around them, our students were eager to get out on to the track. First a crash course of sorts was necessary to help the drivers get an idea of what they could expect while on the raceway.

Jonathan Frost, and Thomas Merrill, two accomplished and experienced drivers, along with Mario Buindo, helped walk through each step of what the day had in store.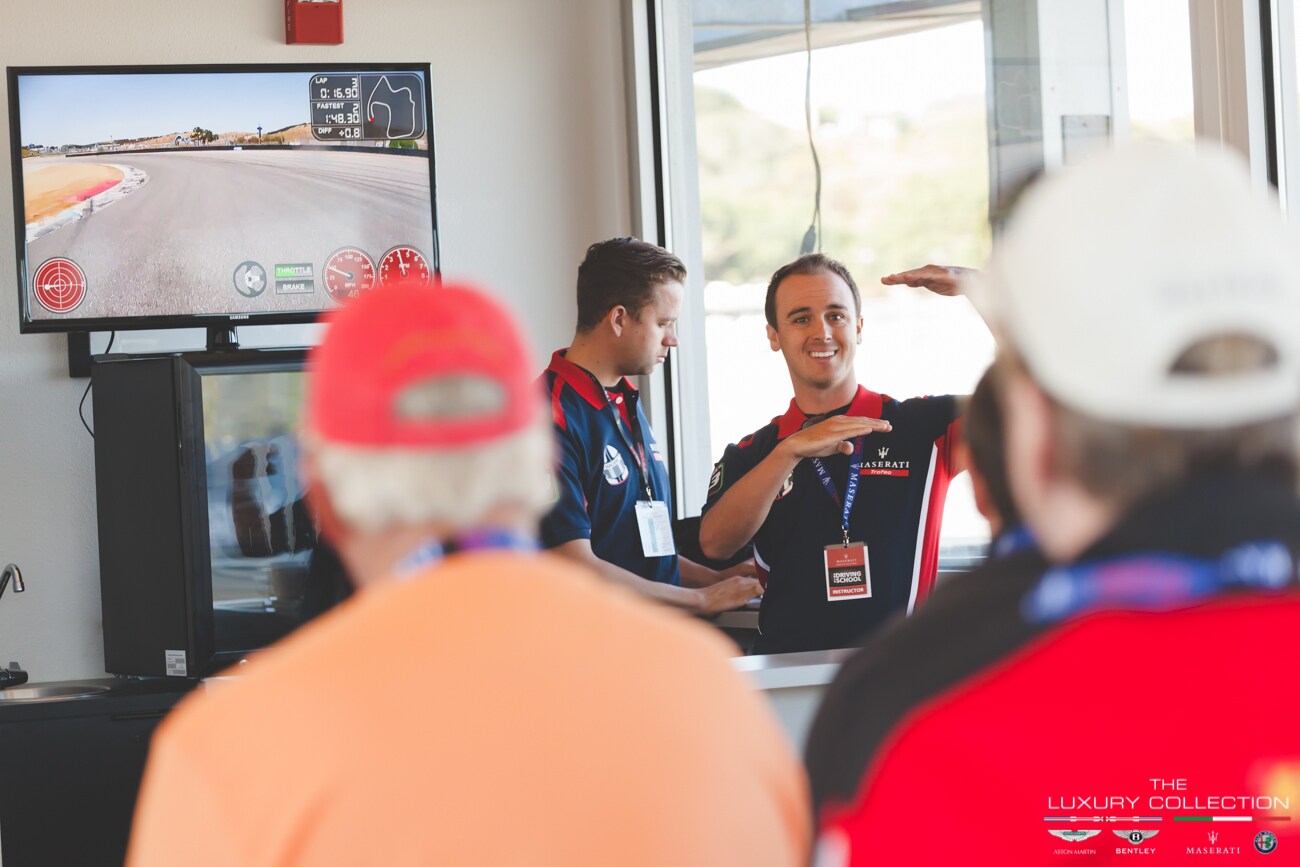 After the necessary items where addressed such as what flags to watch for, hand signals for how to safely let others pass, etc. The students got their helmets on were led out onto the track in three groups, red, white, and green.
Instruction was mandatory (without exception) for all drivers and were in a lead and follow (ducks in a row) format. Instruction was the first and most important focus to help the drivers learn appropriate skills needed to navigate the driving circuit in a safe and controlled manner.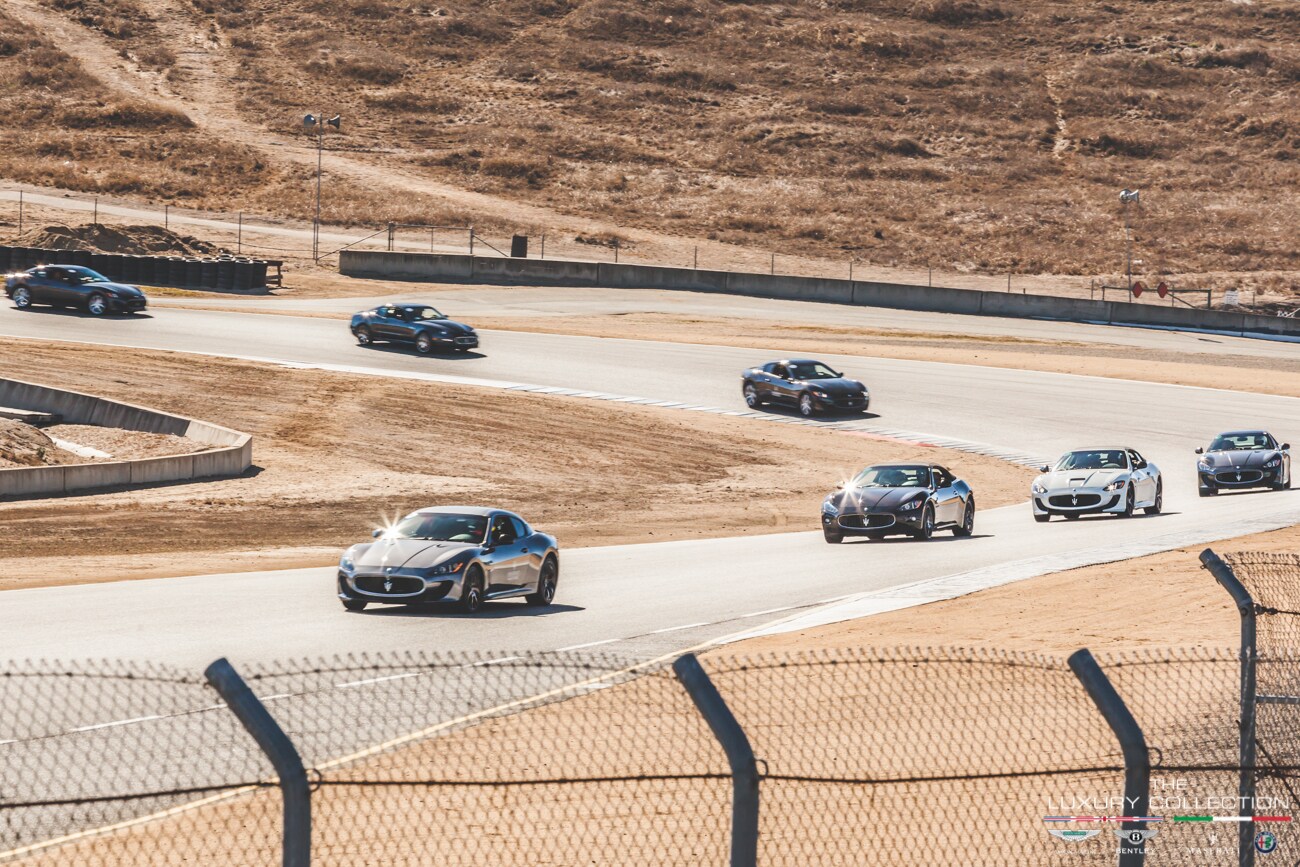 Instructors helped to guide and teach important understanding of driving dynamics and characteristics of the vehicle. This is to help the drivers become a much safer driver in all environments. This was not a wheel to wheel racing event nor was it a timed event. The drivers followed a leading car driven by one of our professional drivers. When the skill level increased throughout the day, the drivers had the opportunity to run the circuit on their own.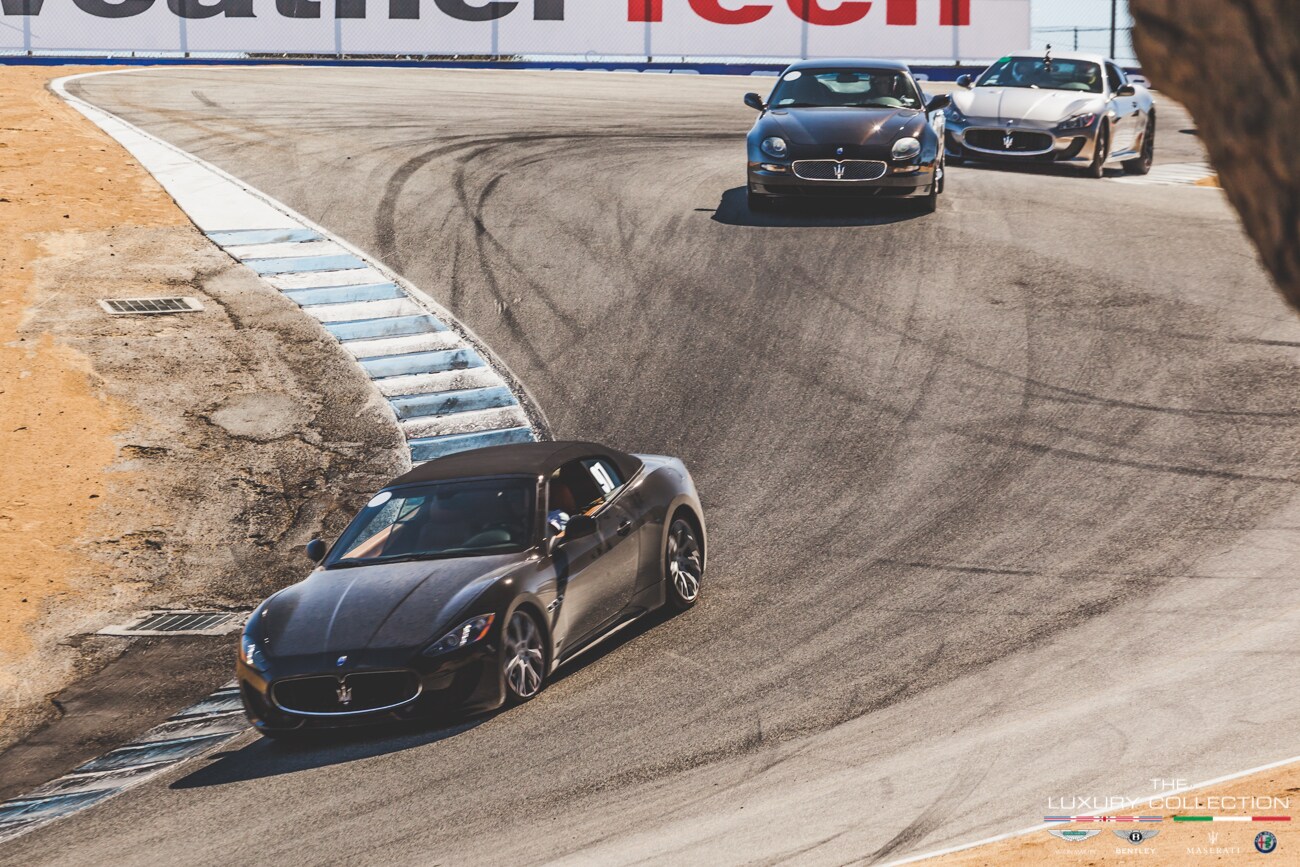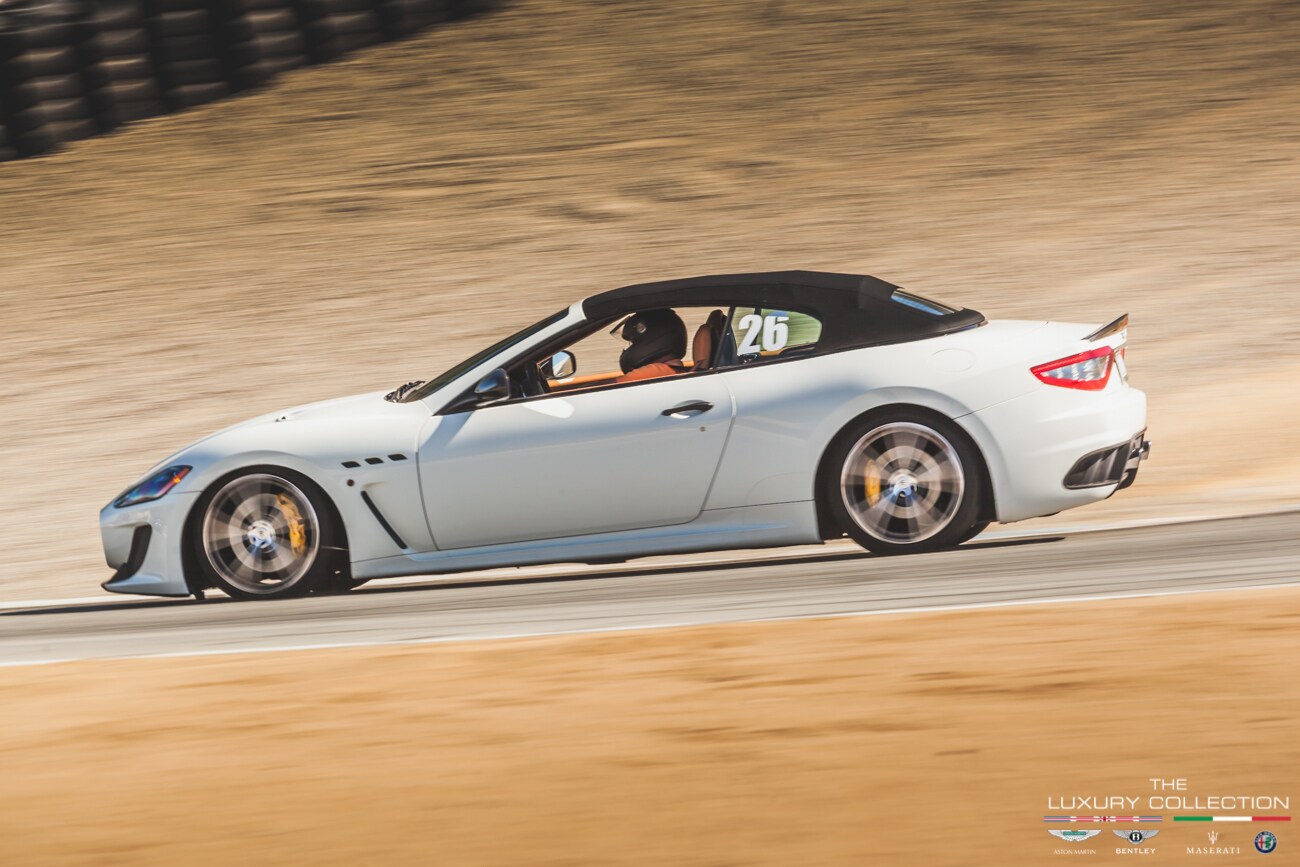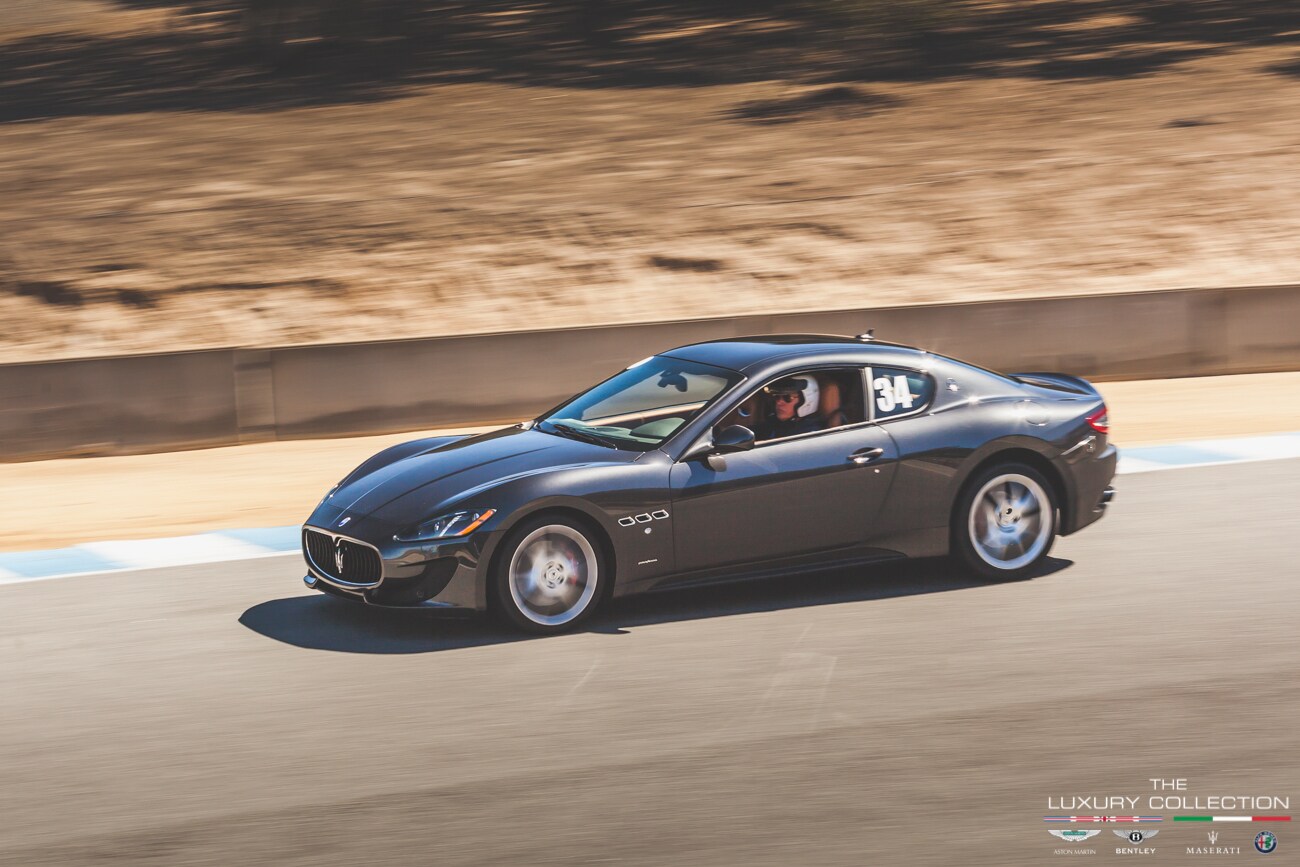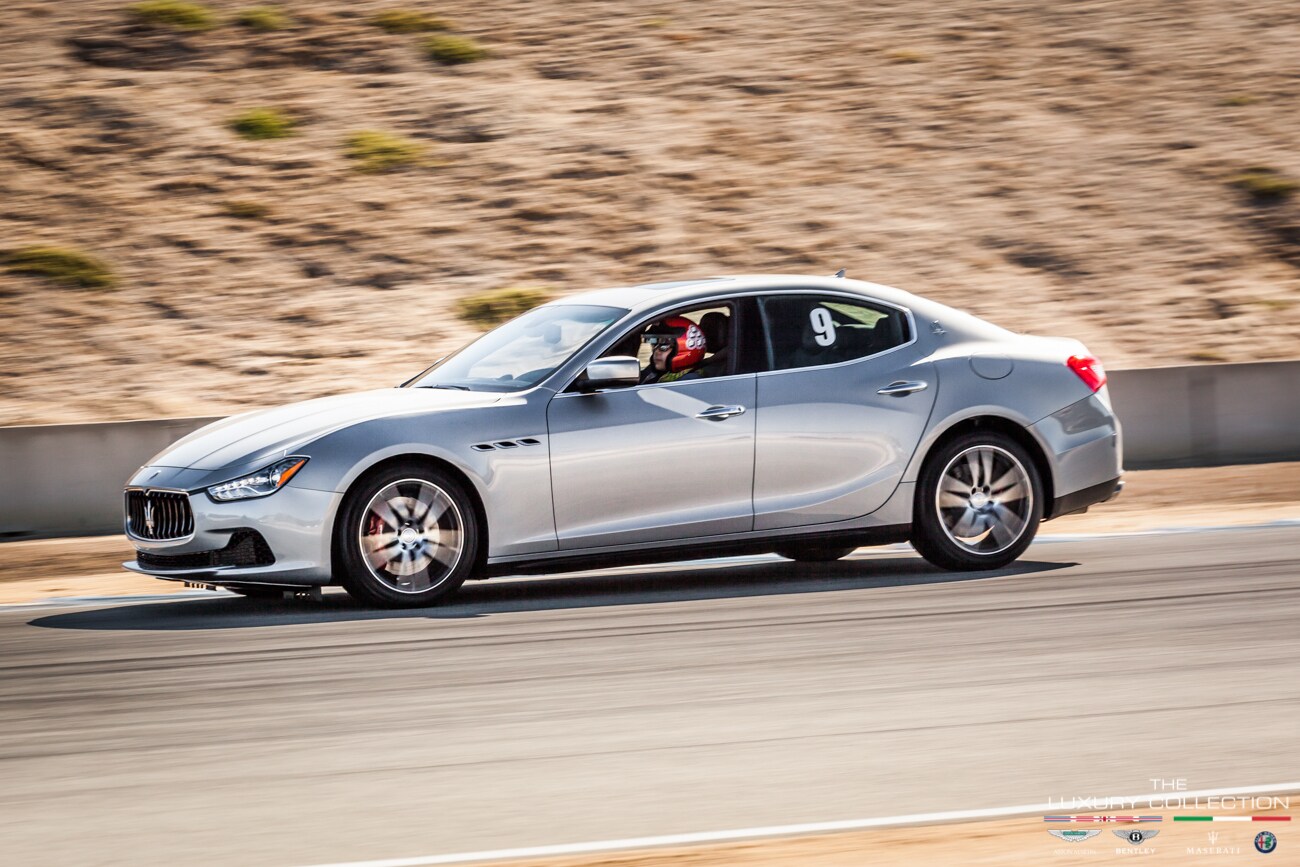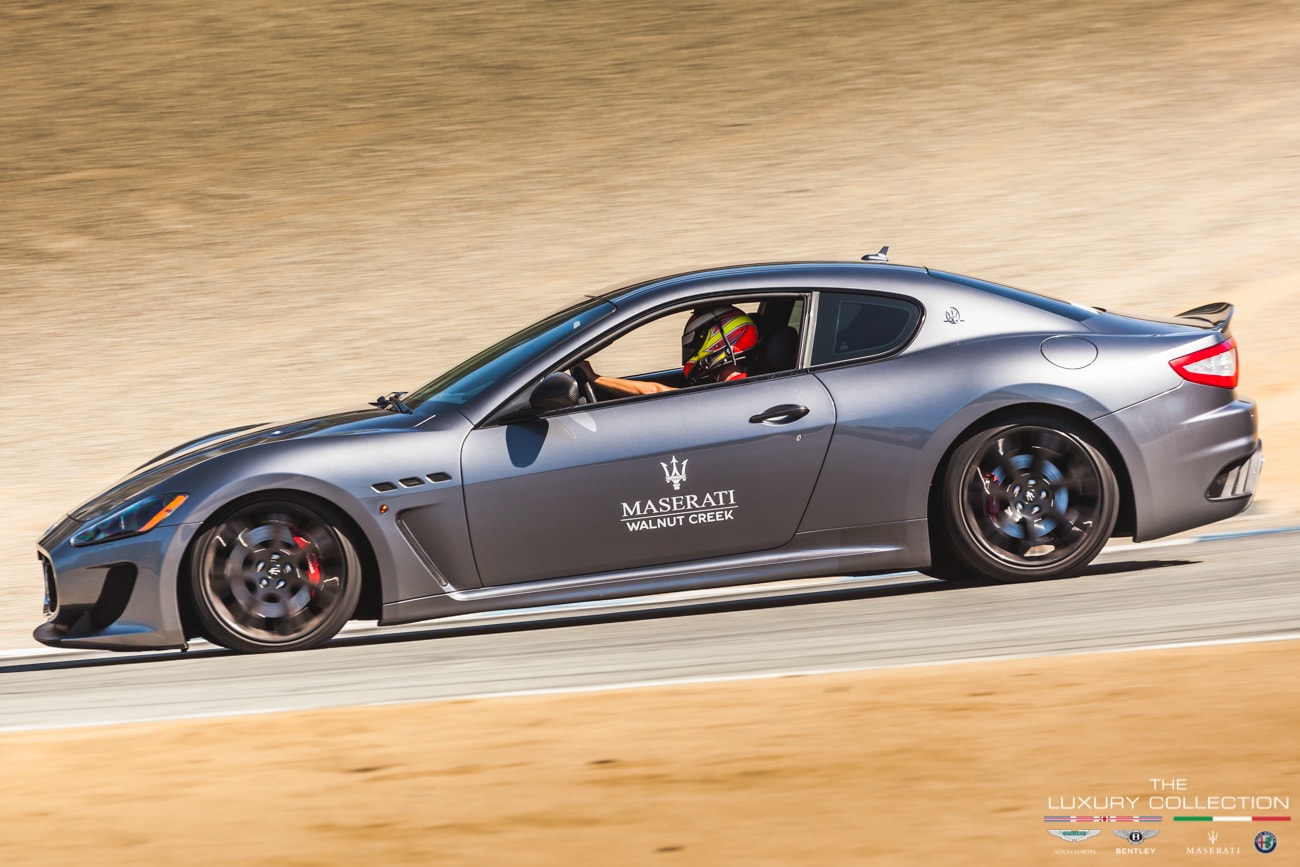 After each session the instructors would review with the students in a debriefing lesson.
These debriefings would highlight movements the instructors noticed, and or things to continue to watch for during the following driving sessions. These "download" sessions were extremely useful for the students, so as to keep their minds on the right and wrong track behaviors.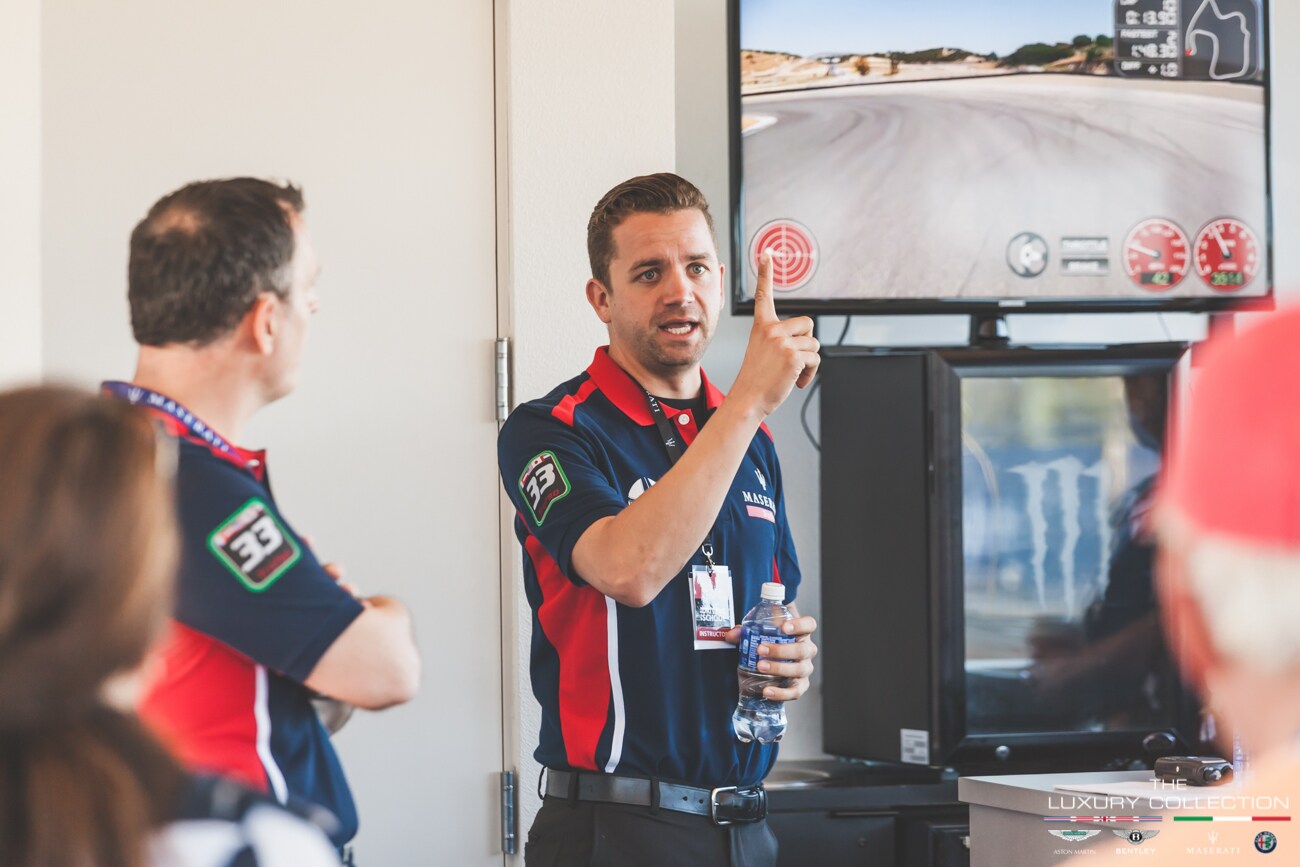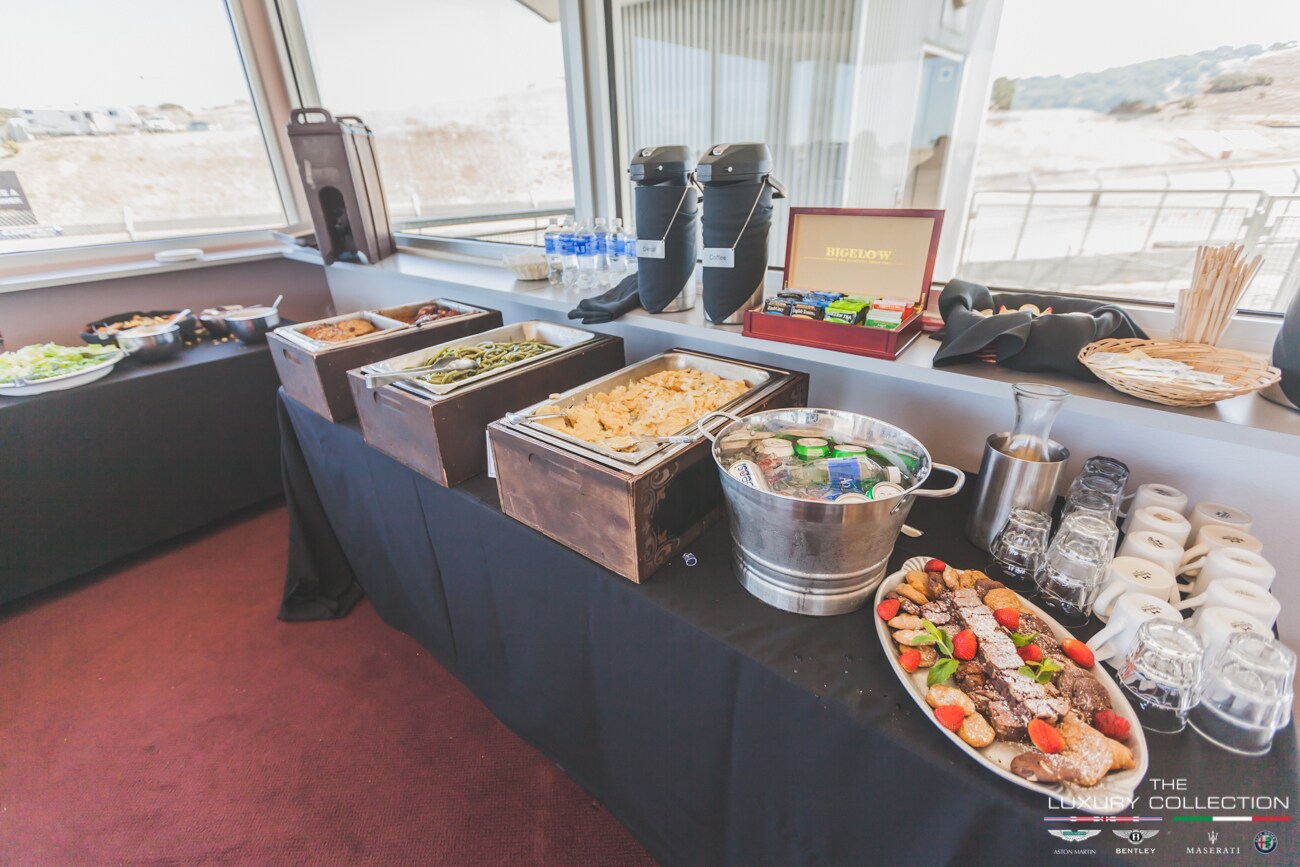 As part of our high standard for excellence, a fabulous lunch was provided for the students to keep energy at a maximum. Catering was made possible by Tarpy's Restaurant.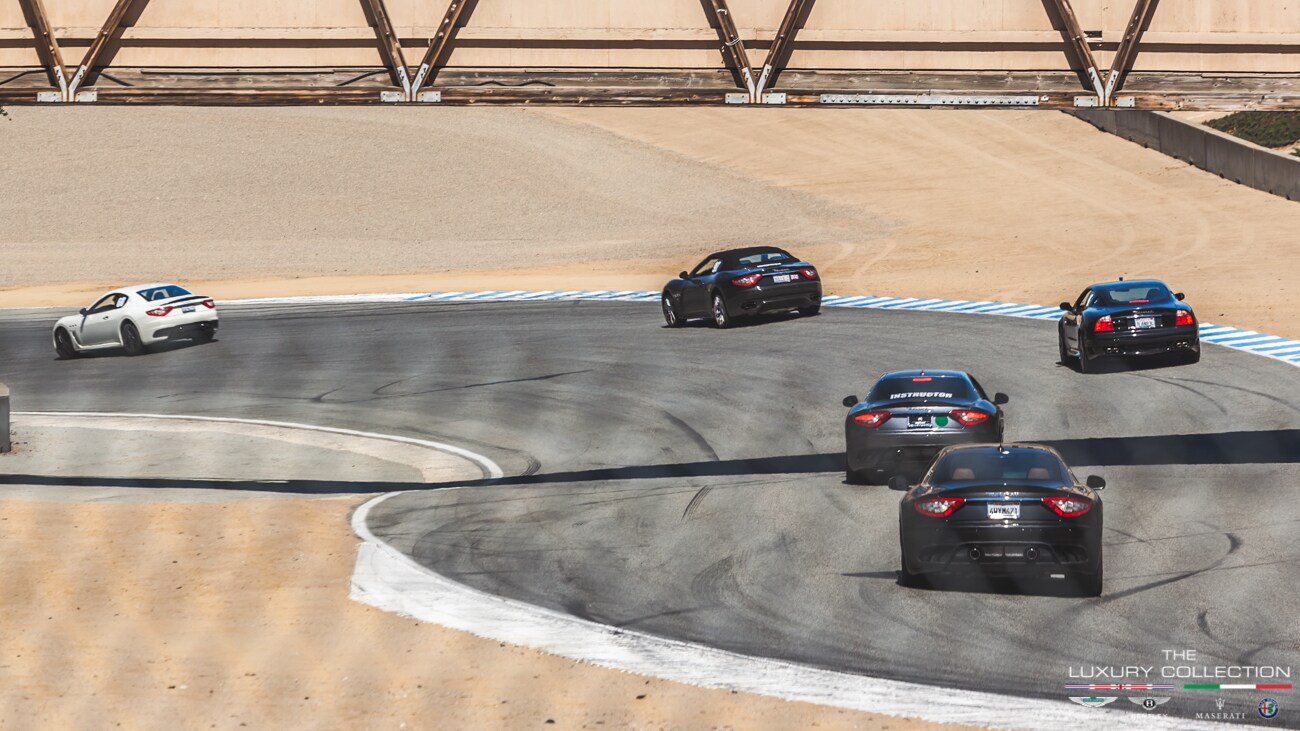 After 3 full lead and follow sessions around the track, our clients got to put their new found knowledge to use and go around the course for a final session giving them the freedom to put their skills to the test.

Unfortunately, we had to cut the day short because of a fire that had occurred along turn #6 between our 4th and 5th session. However, everyone raved about the fun they had, and the experience they gained throughout the day. We certainly had a blast and hope to see many new and returning faces for the next driving schools in the future.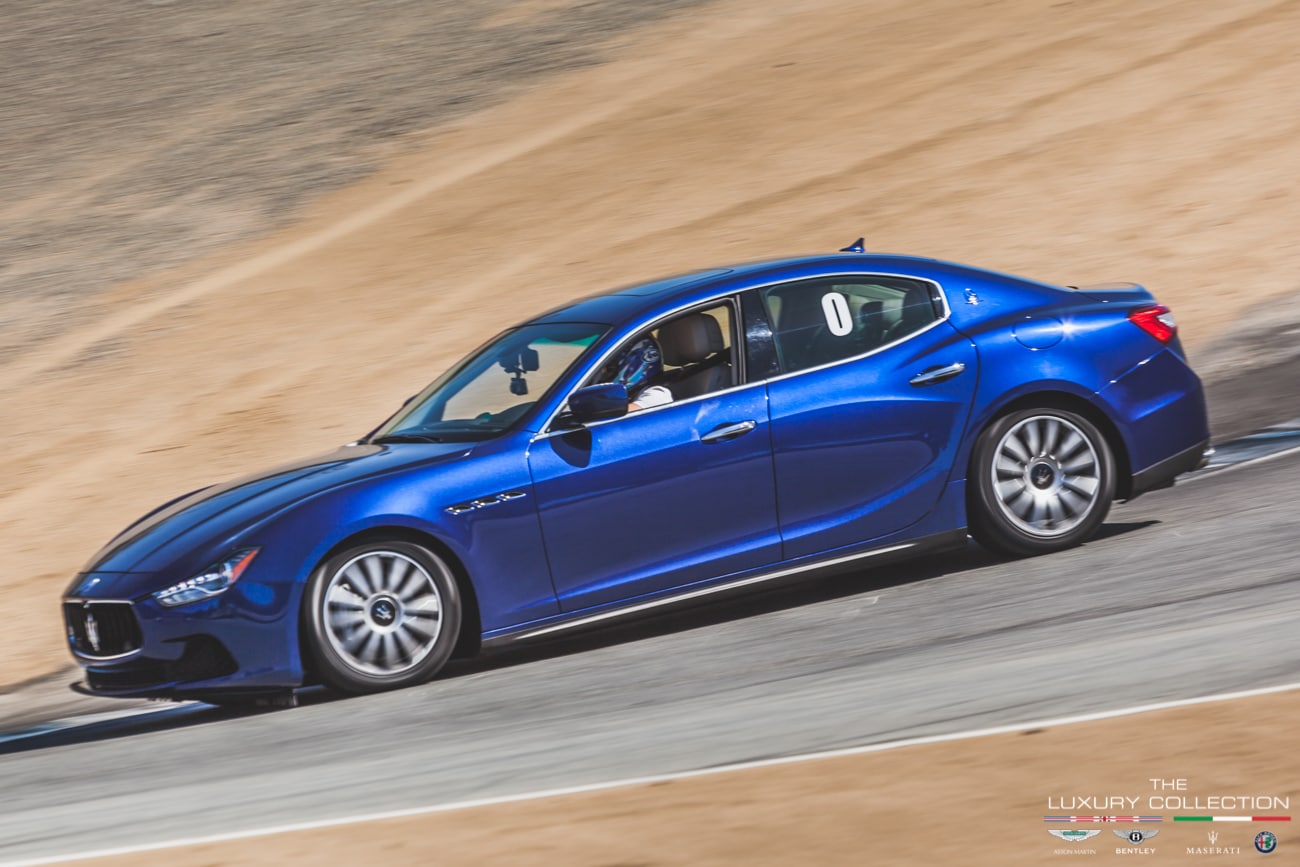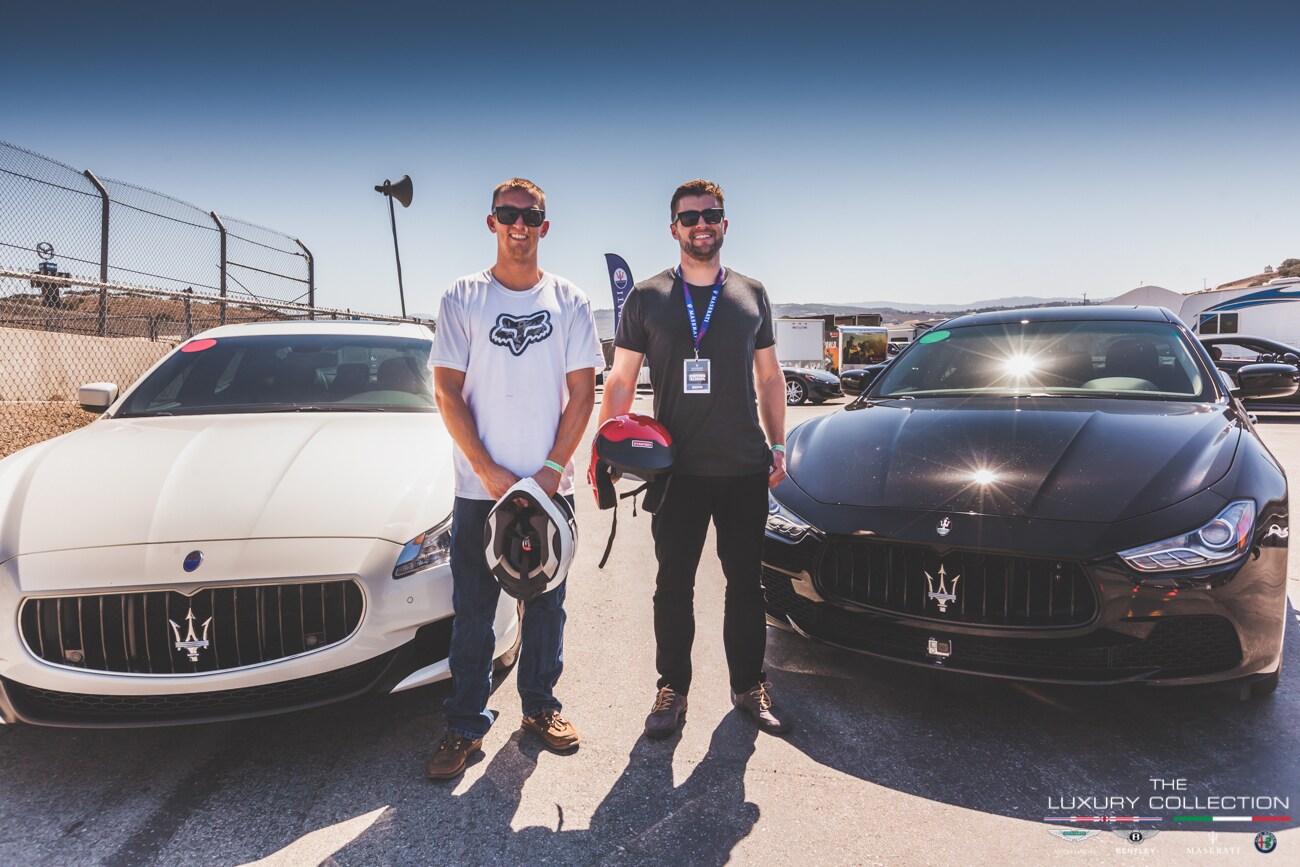 ________________________________________________________________________________________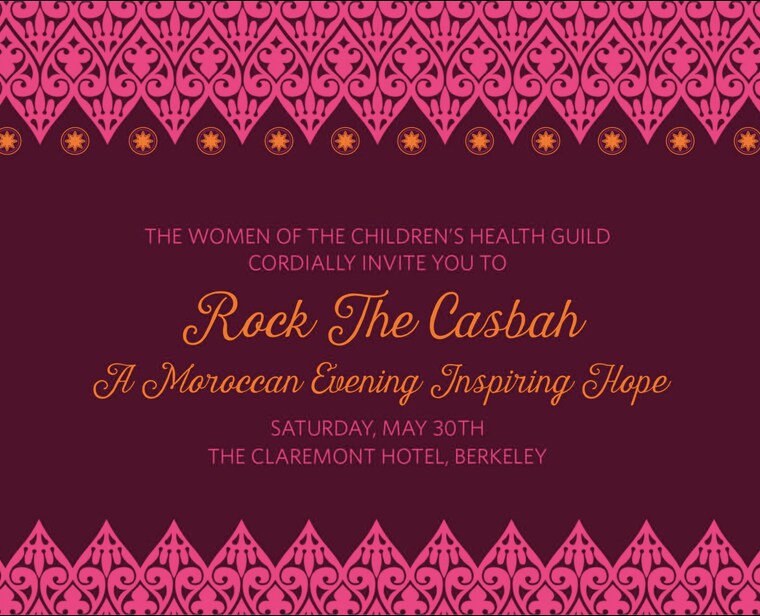 Rock The Casbah - Children's Health Guild 
Maserati of Walnut Creek would like to congratulate the women of The Children's Health Guild for their hard work and success in the Rock The Casbah Event this past Saturday, May 30th at the Claremont Hotel in Berkeley. We're so proud to be able to contribute to such a good cause supporting the UCSF Benioff Children's Hospital Oakland and George Mark's Children's House.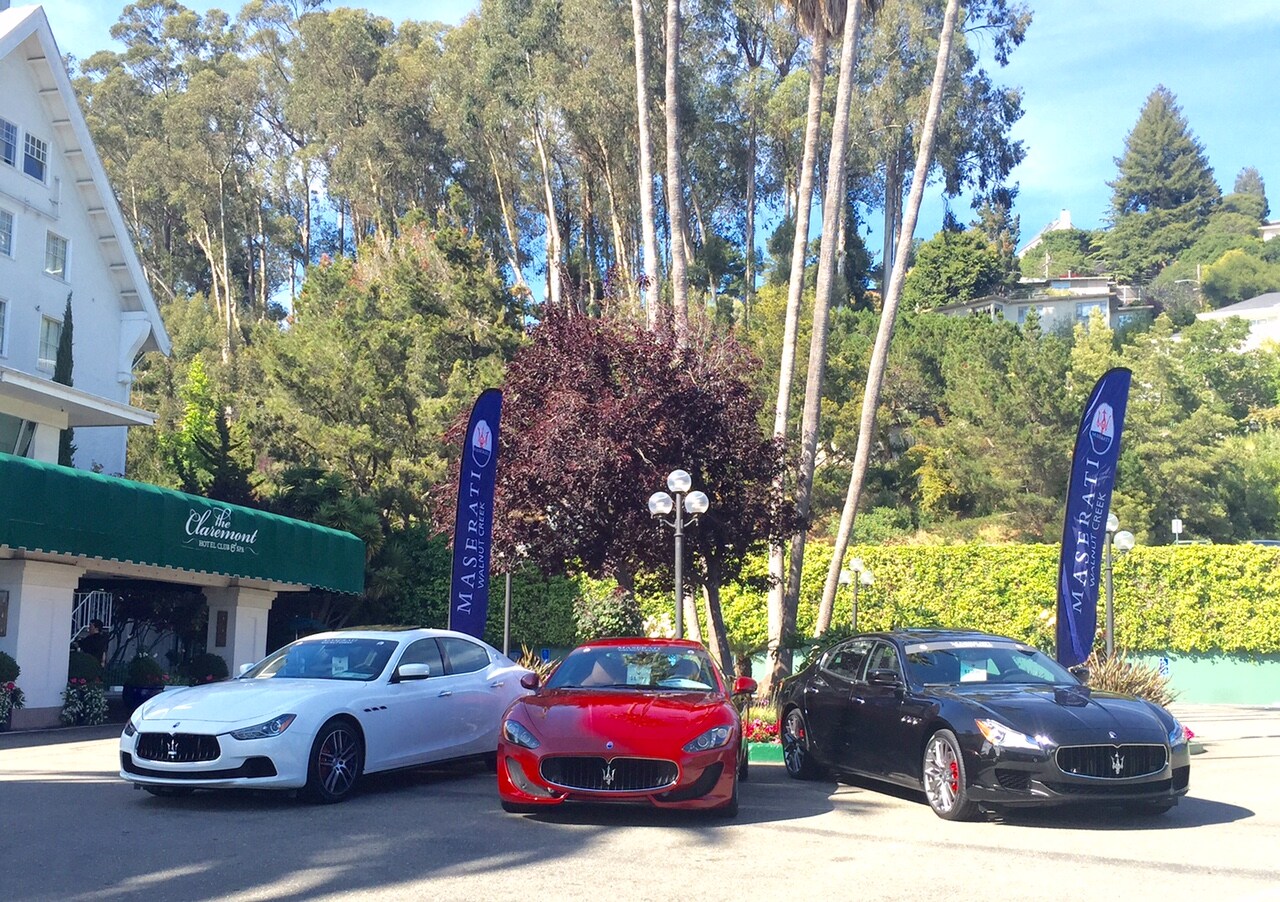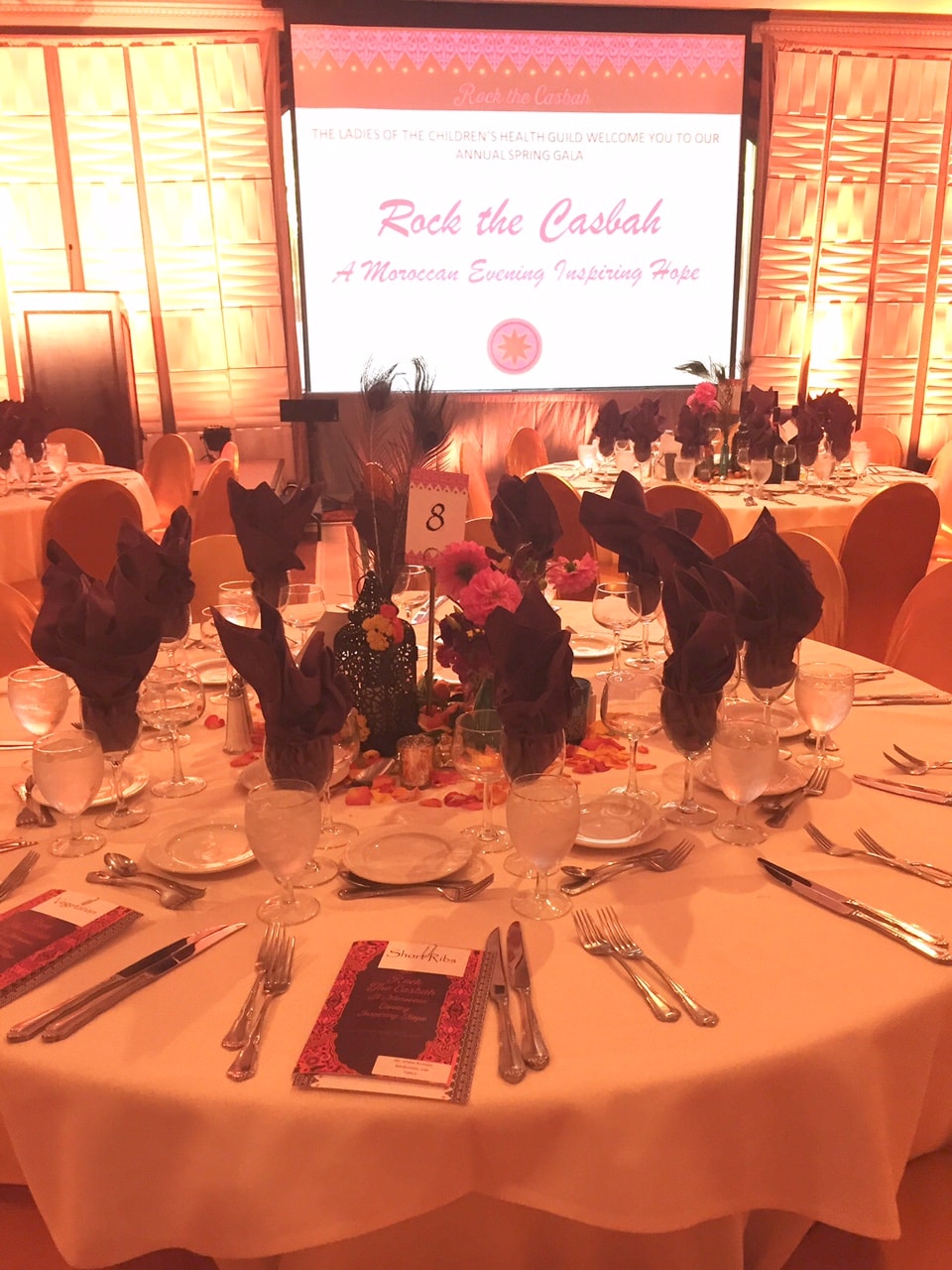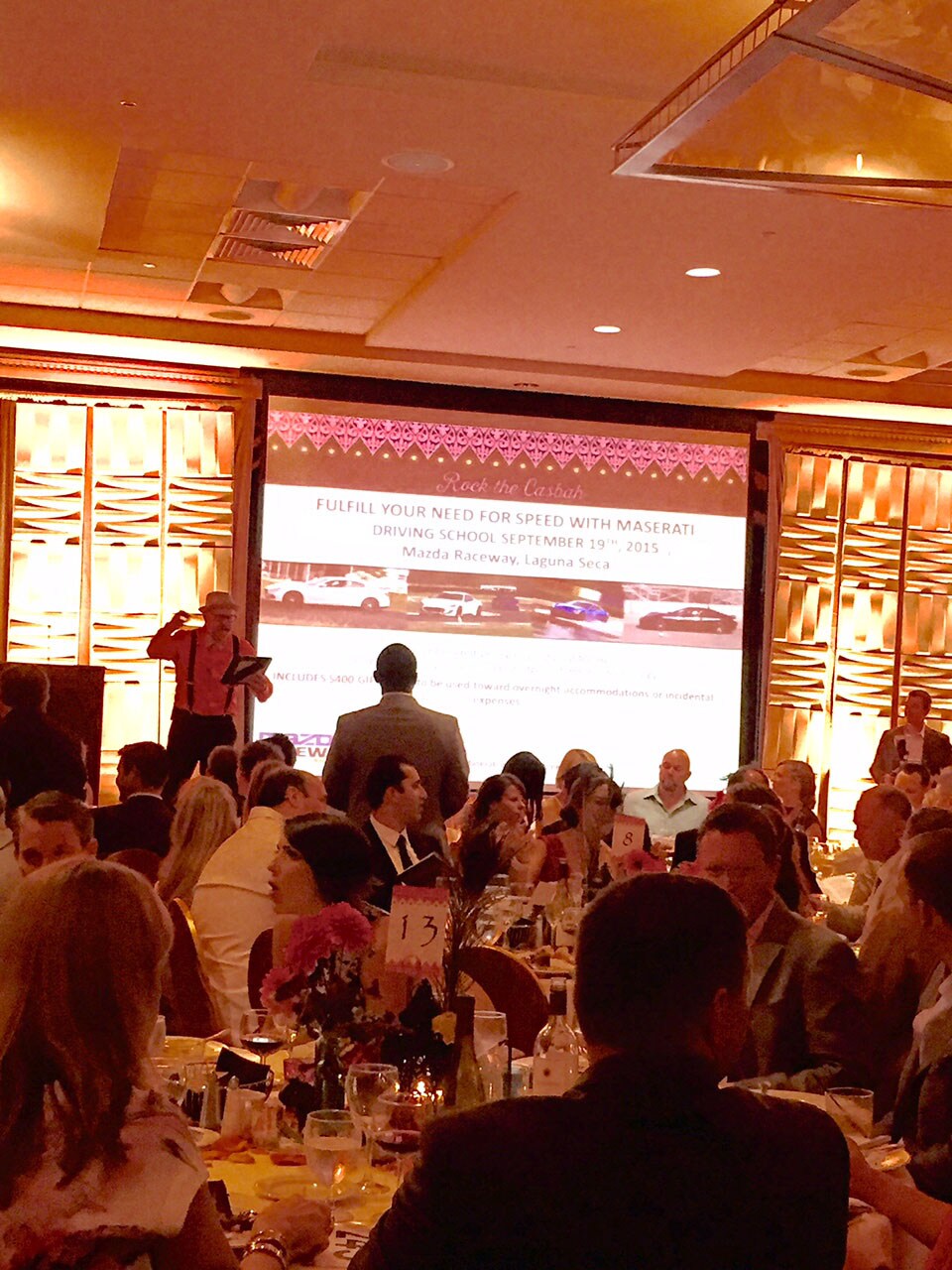 ~~~~~~~~~~~~~~~~~~~~~~~~~~~~~~~~~
Ferrari Club Meeting
Here at Maserati of Walnut Creek, Ferrari has always been a brand that our team members are passionate and extremely knowledgeable about. Our collection has expanded quite a bit in the last year, and we are loving every second of it. So it was only natural that we host the Ferrari Club of America, Pacific Chapter's meeting this past Wednesday evening. Various members of the club came for some good eats and conversation before getting down to business. Some members even sported their vintage Ferrari models for all to gaze at.
It was a pleasure for us to meet the club members, and share a lovely evening with everyone. And we hope to see you back soon!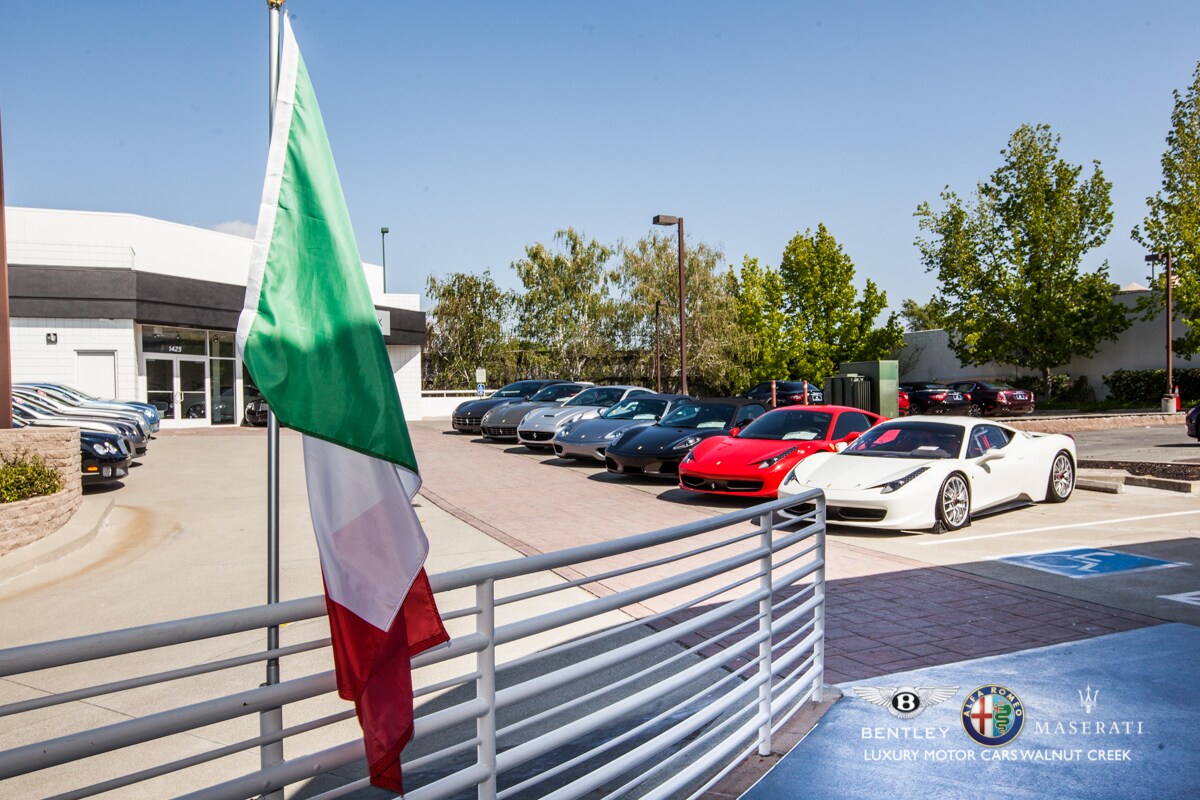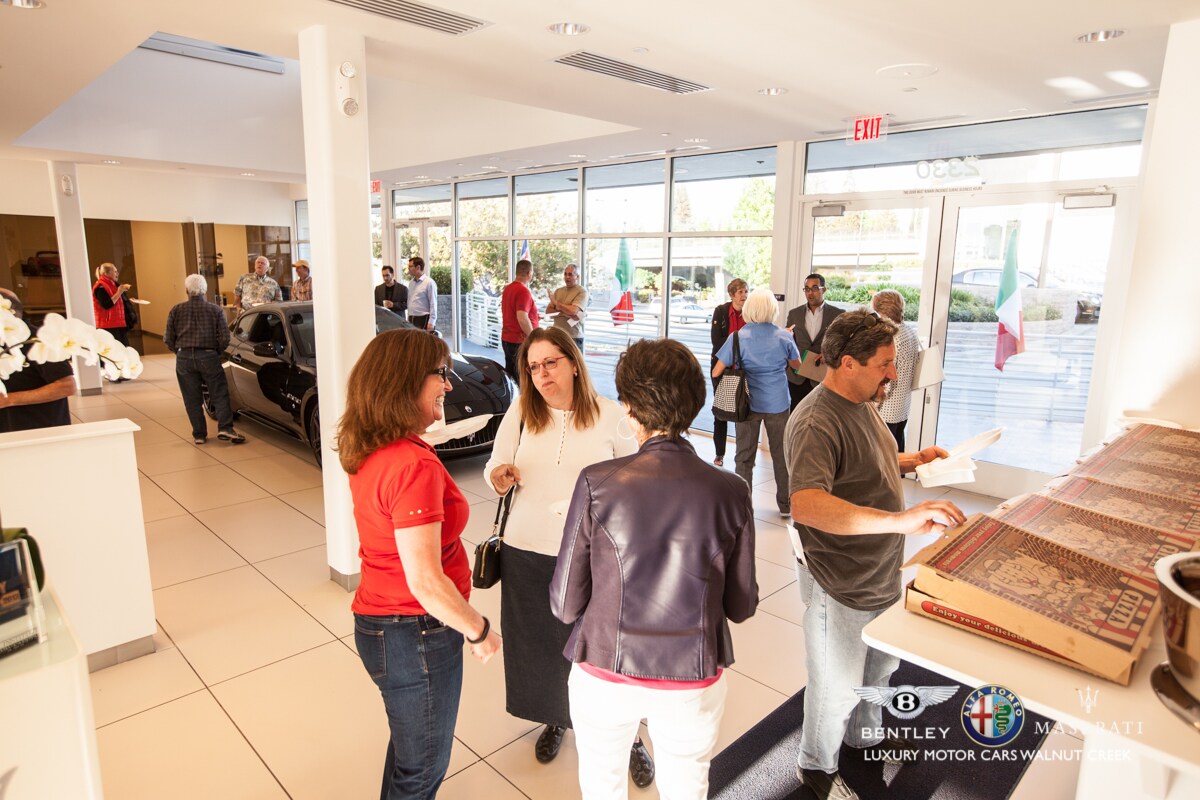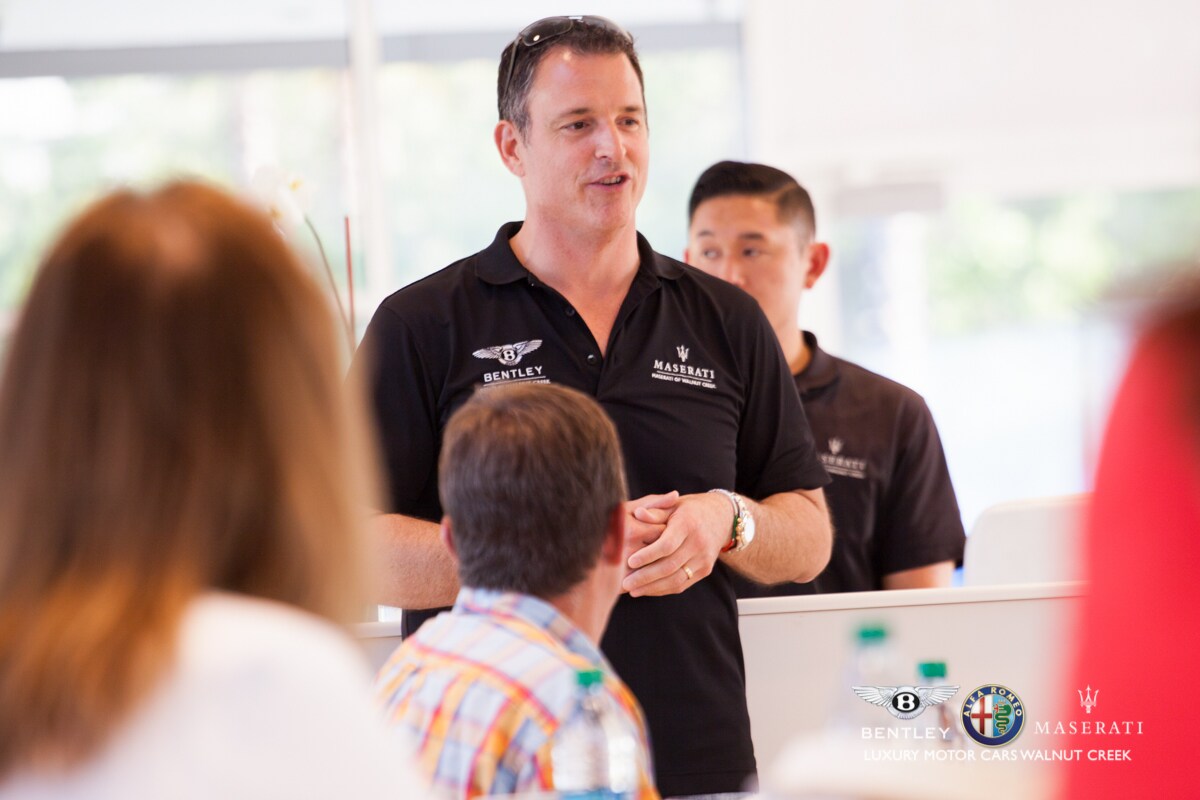 ~~~~~~~~~~~~~~~~~~~~~~~~~~~~~~~~~~~~~~
Claremont Hotel Ride & Drive
The end of April means the beginning of event season here at Maserati of Walnut Creek. We were fortunate enough to start our season in partnering with the Claremont Hotel in Berkeley to host our first Ride & Drive event of the year. The beautiful weather made for some perfect driving conditions through the Oakland hills. Our clients had a blast getting behind the wheel and getting a hands on look at what an exceptional and unique driving experience holds.

Take a look at some of the photos from the event, and see what you might have missed. Keep checking in on our Facebook page also for updates on upcoming events in the future.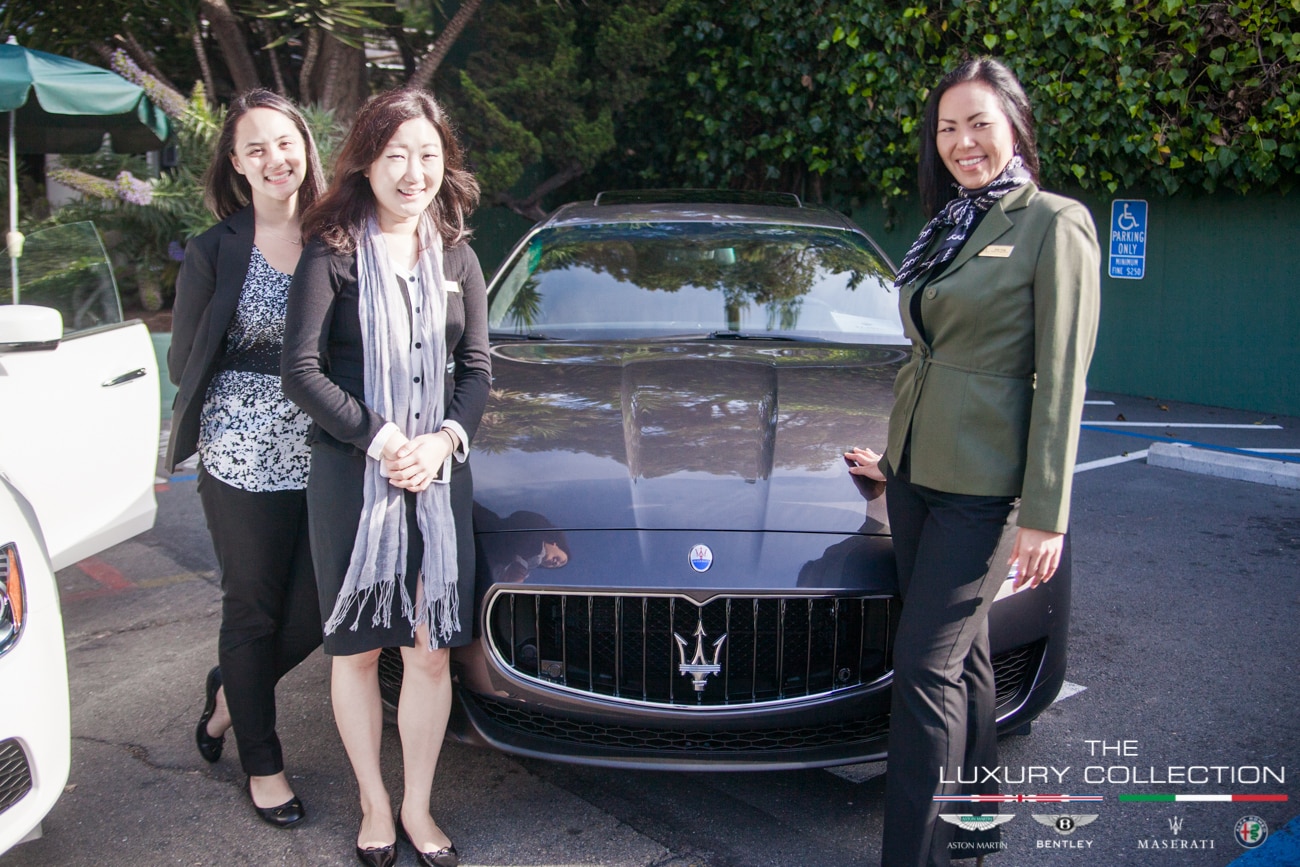 Katy Yong, Director of Fitness & Club Events (right) and associates, were so helpful in setting up and making sure we were accommodated all weekend. THANK YOU!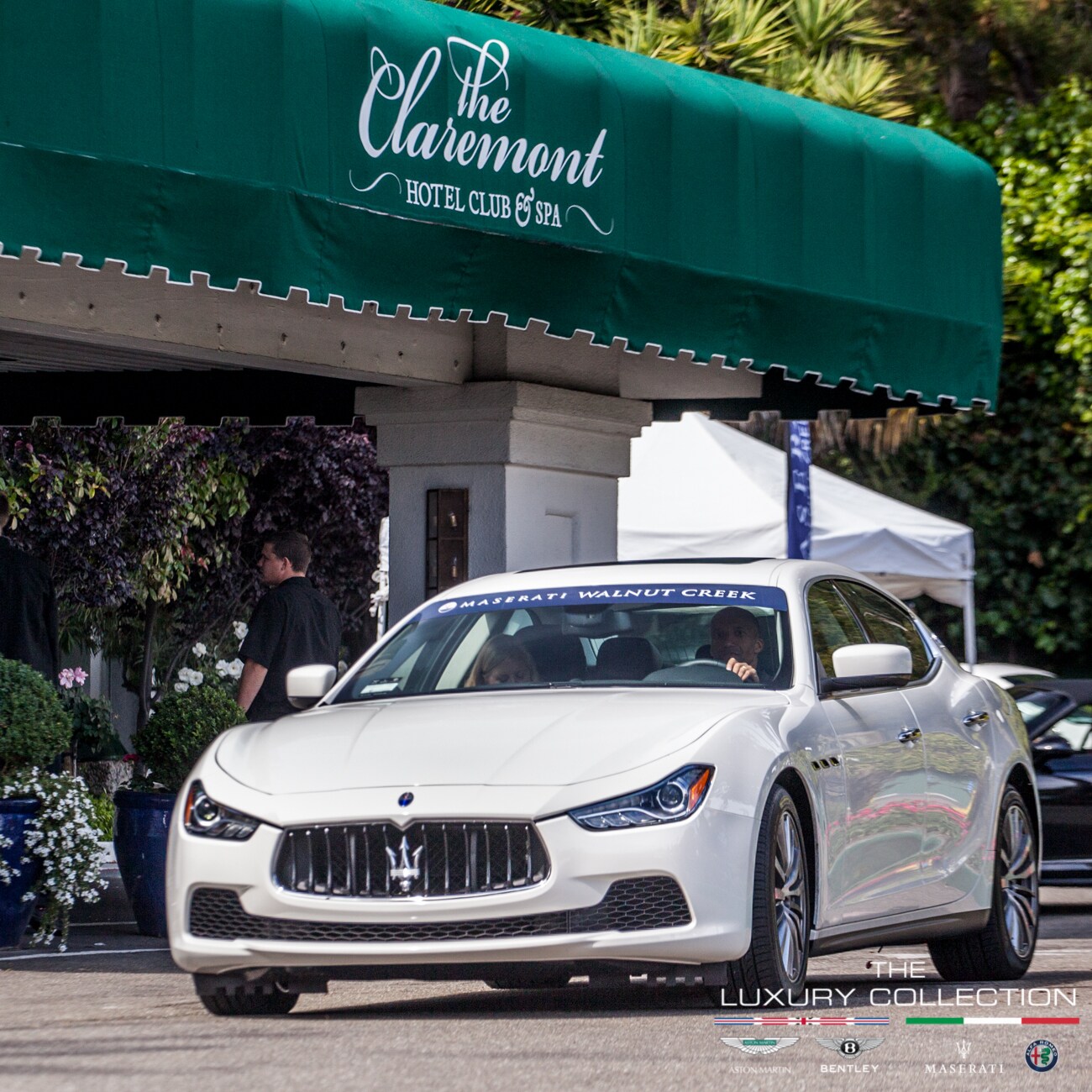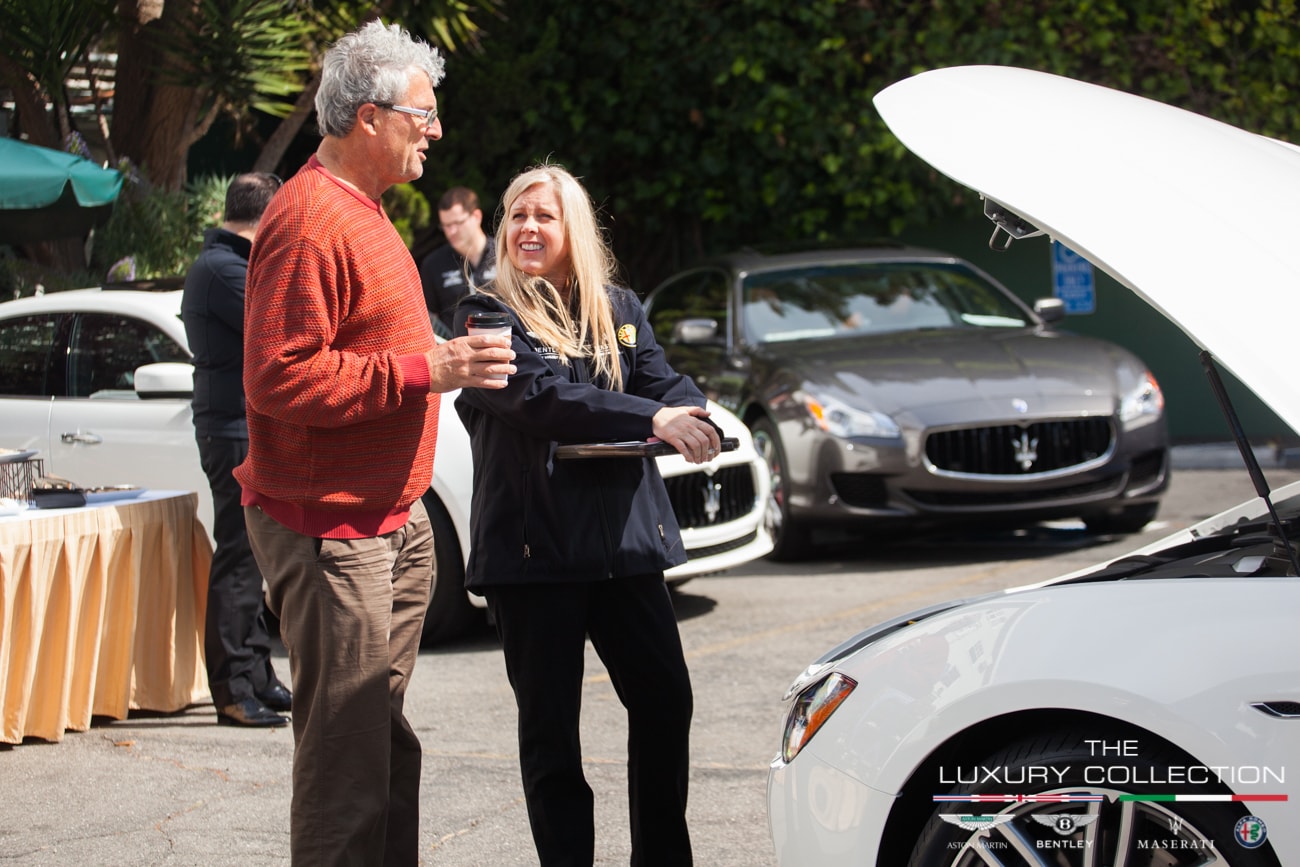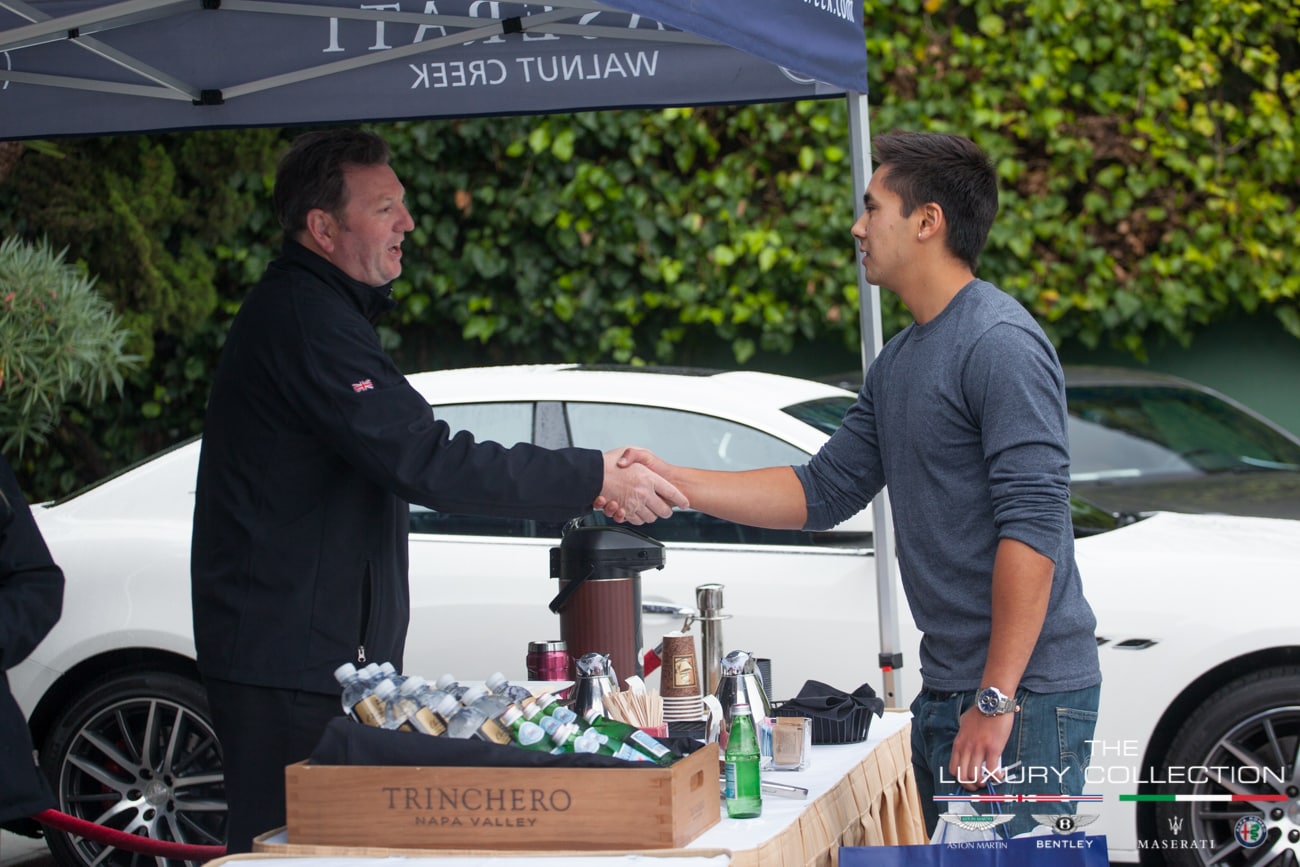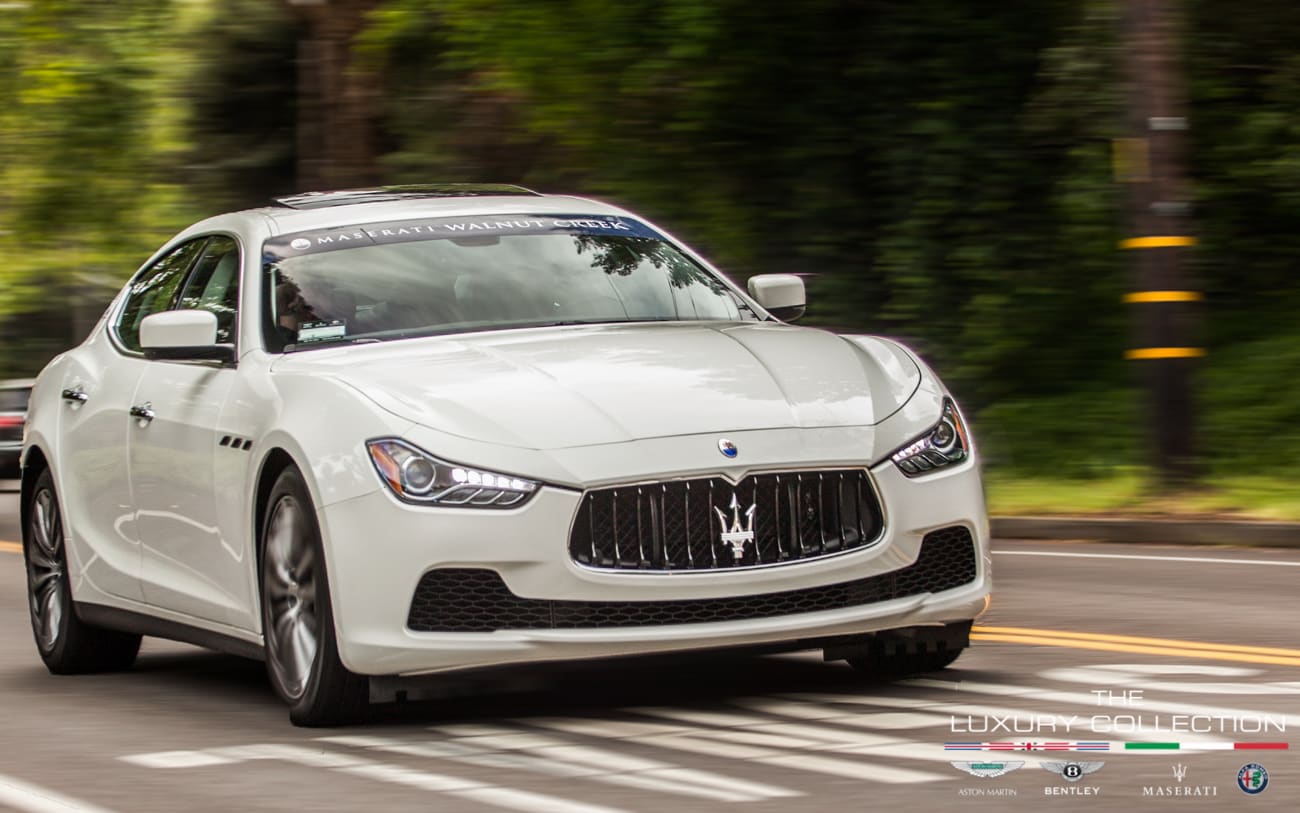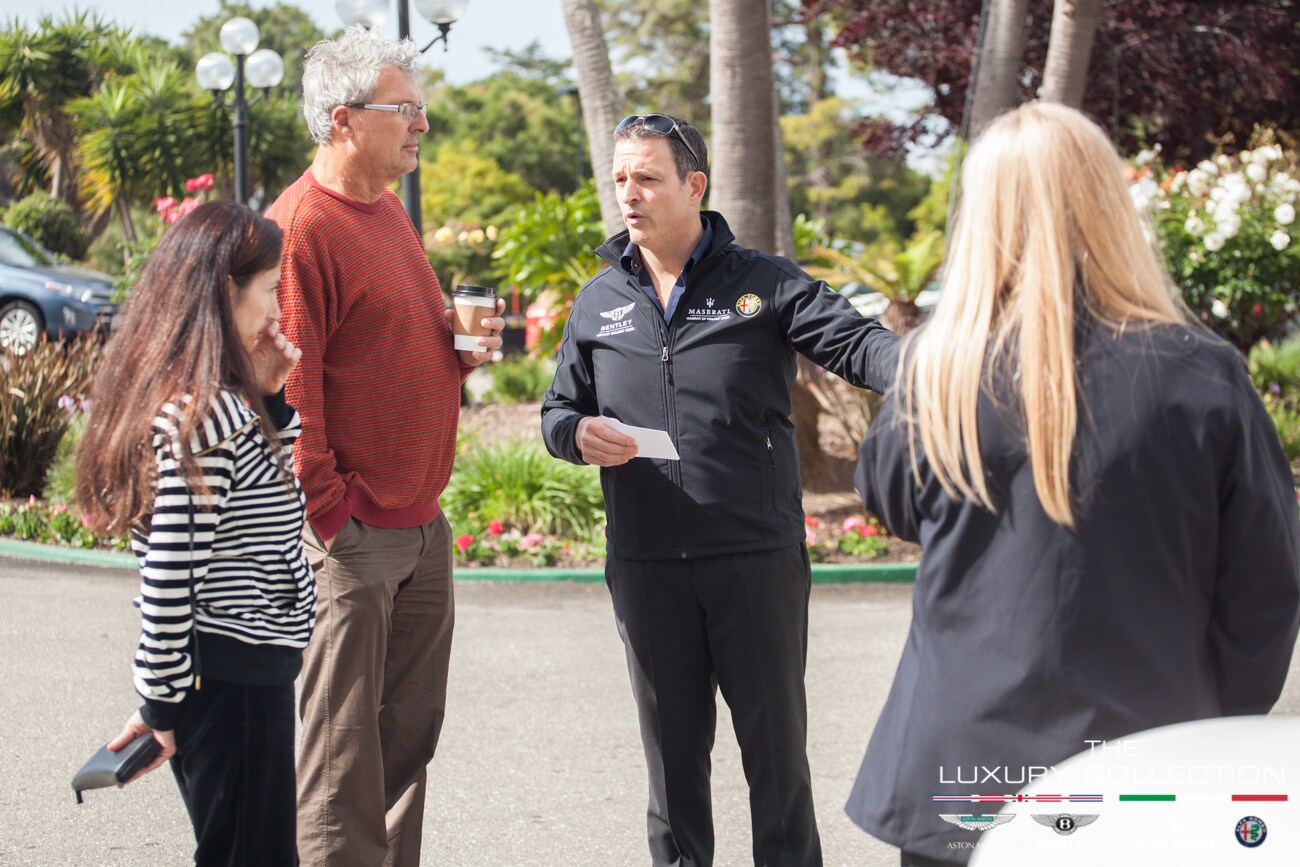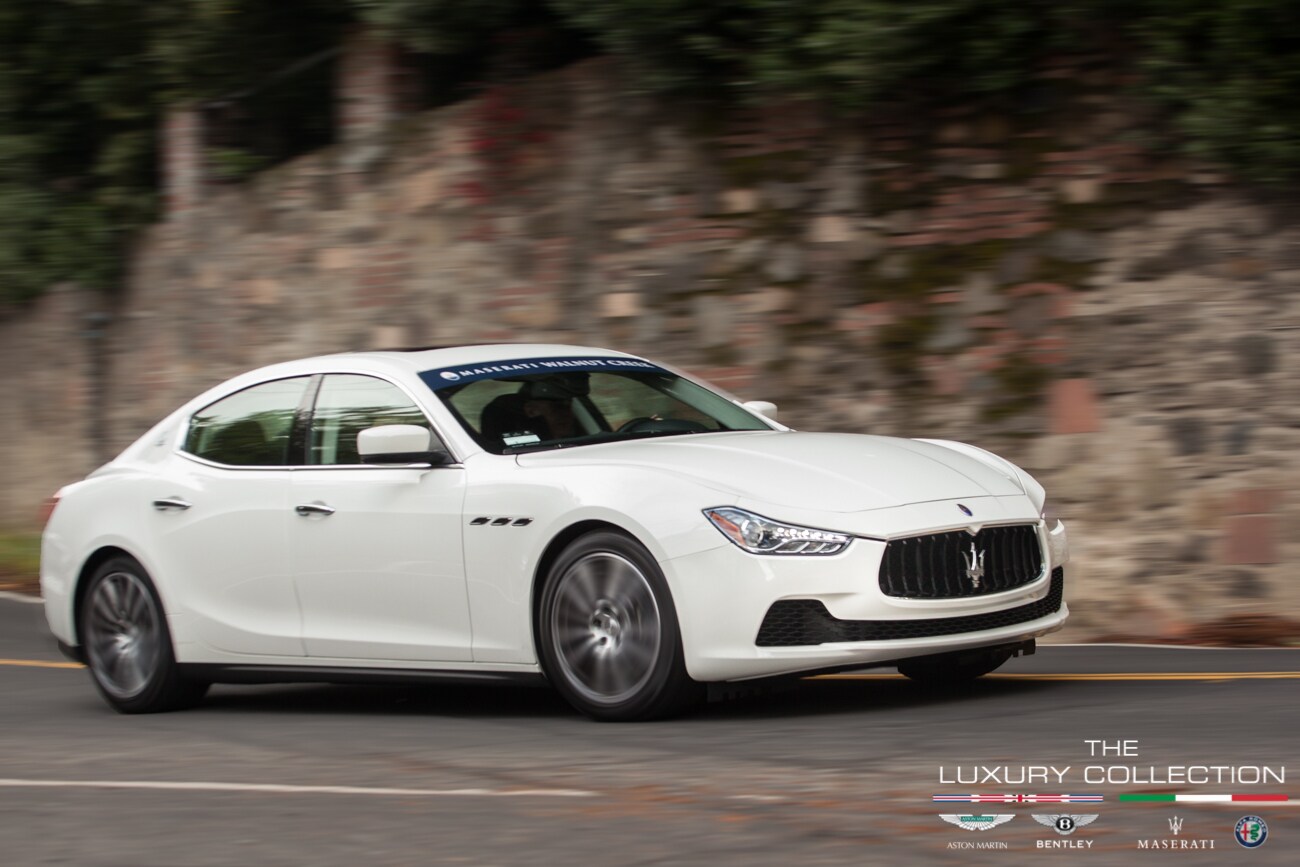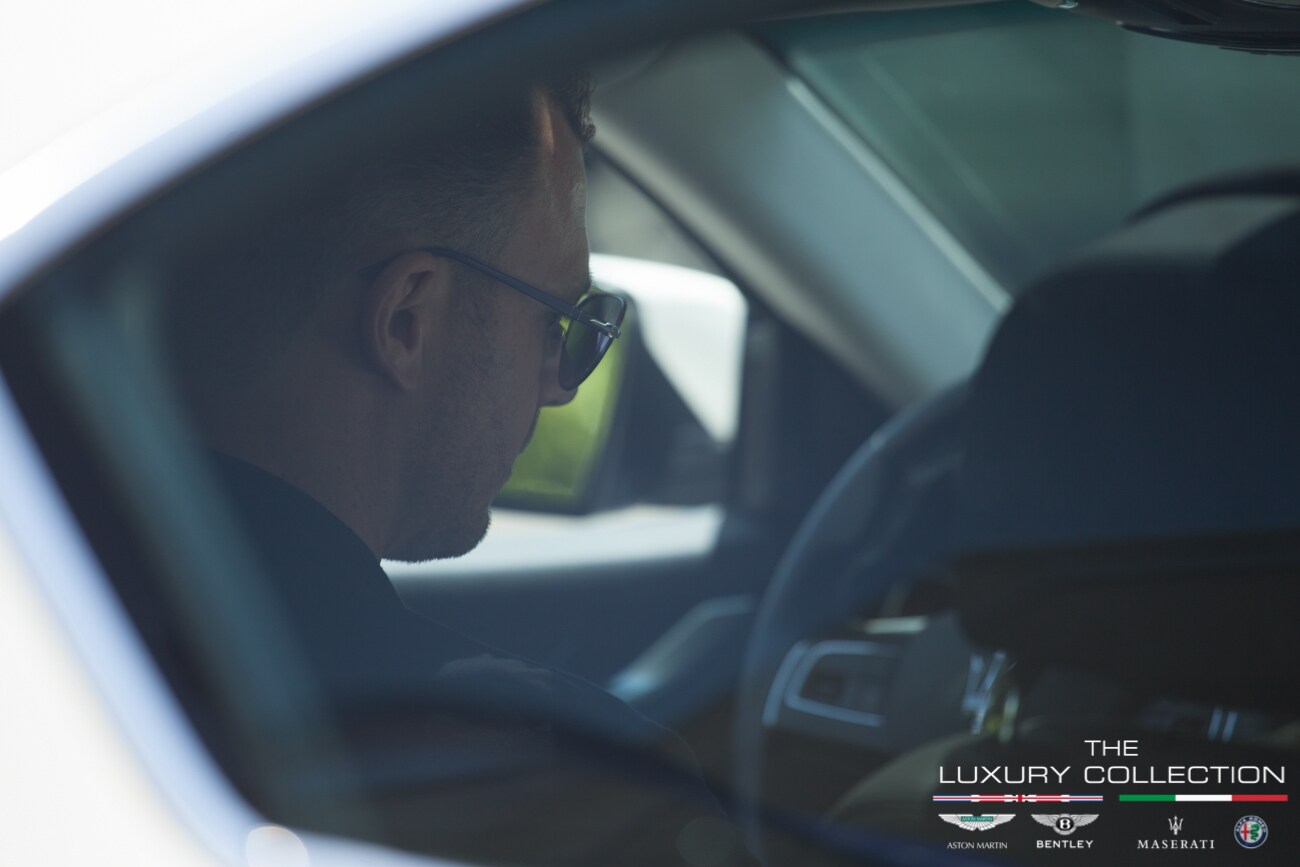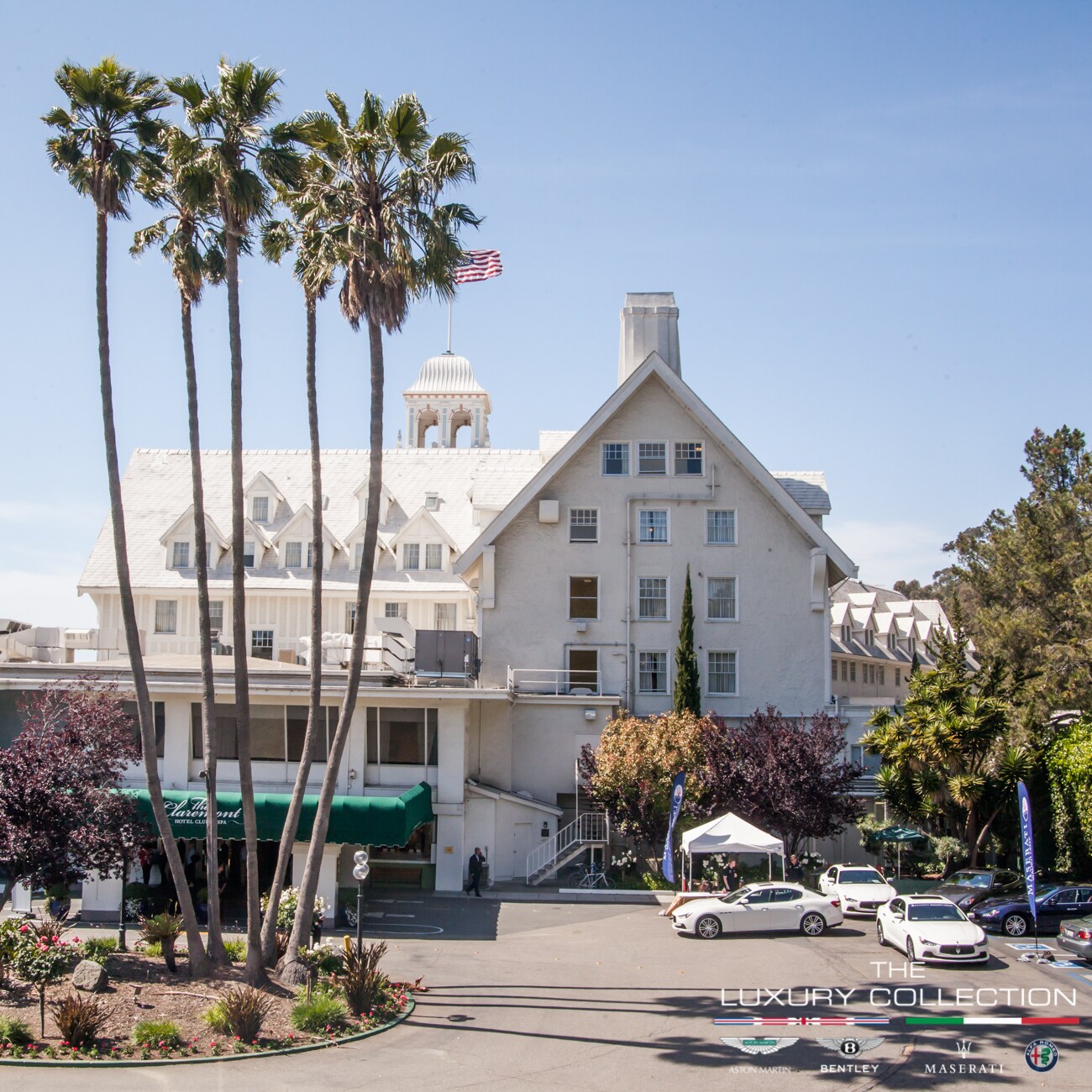 A BIG thank you to the Claremont Hotel & Spa staff and our clients, for making our first Ride & Drive event of the season a success! See you next time. 


Maserati of Walnut Creek - In store Showcase 
Thursday, Feb 5th, 2015 - We held our first 2015 intimate in-store event in our Maserati of Walnut Creek showroom. 
What a night it was! We were delighted to meet and engage with some of the most amazing local 

Contra Costa County leaders, clients, and friends while showcasing

 some of the most exclusive Maserati we have in our inventory. We shared exciting news about Maserati new model releases while our guests enjoys some beautiful hors d'oeuvres, 
and Duckhorn portfolio's highly acclaimed wine collection. 

We thank everyone who attended, we hope that you had as much fun as we did, and we hope to see you at our next event.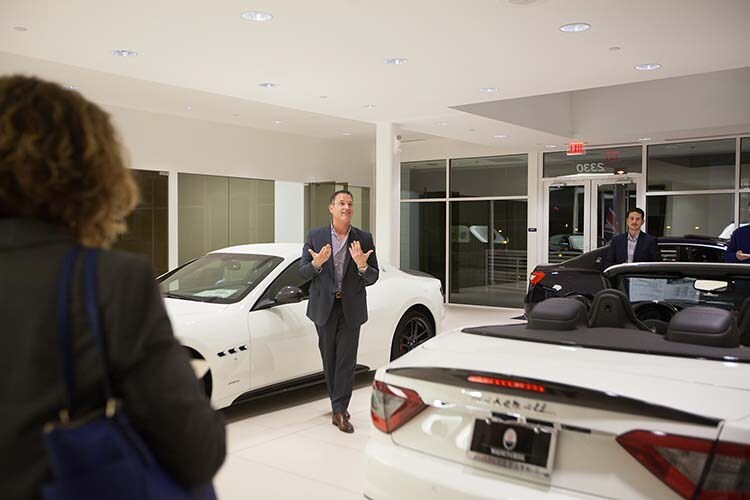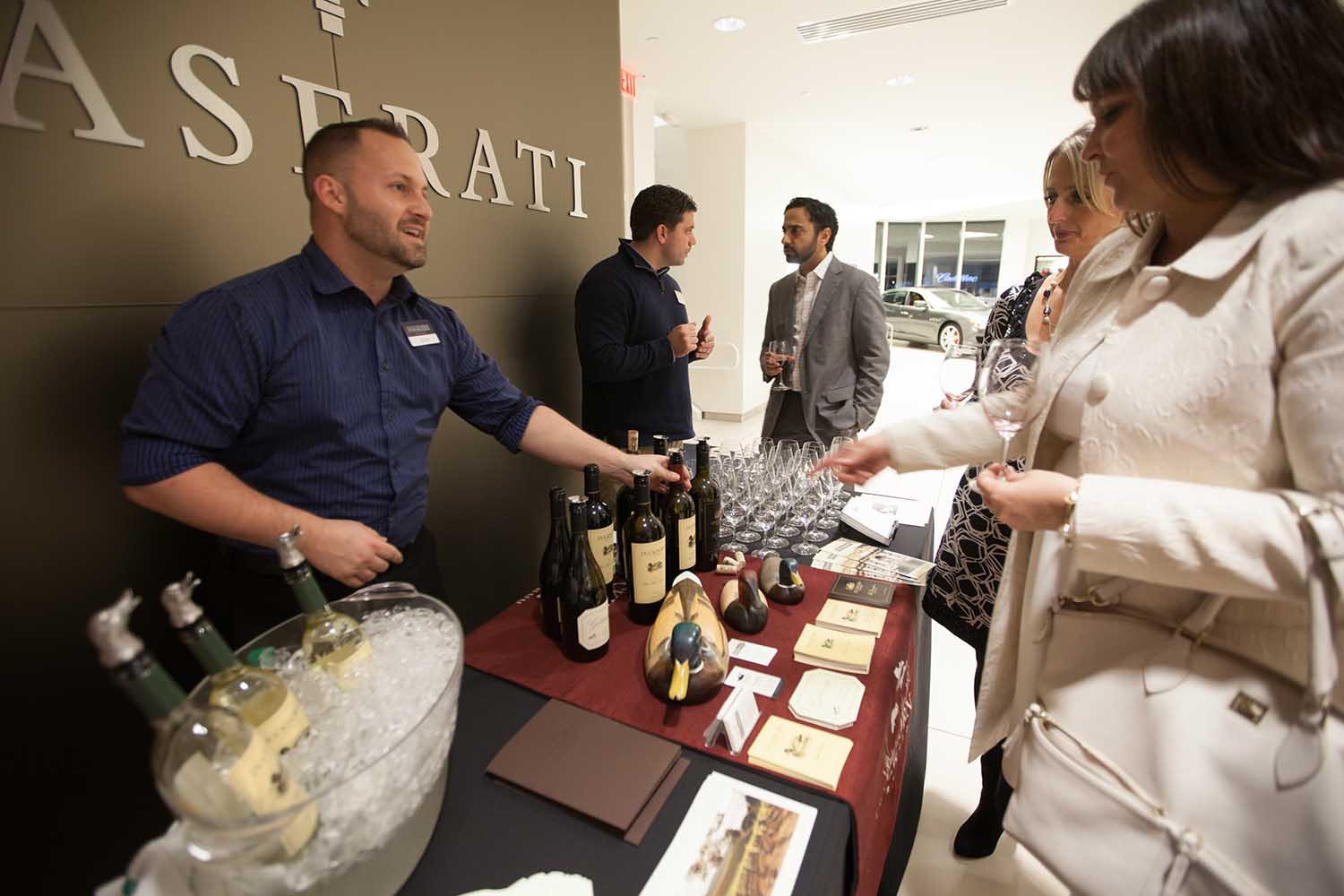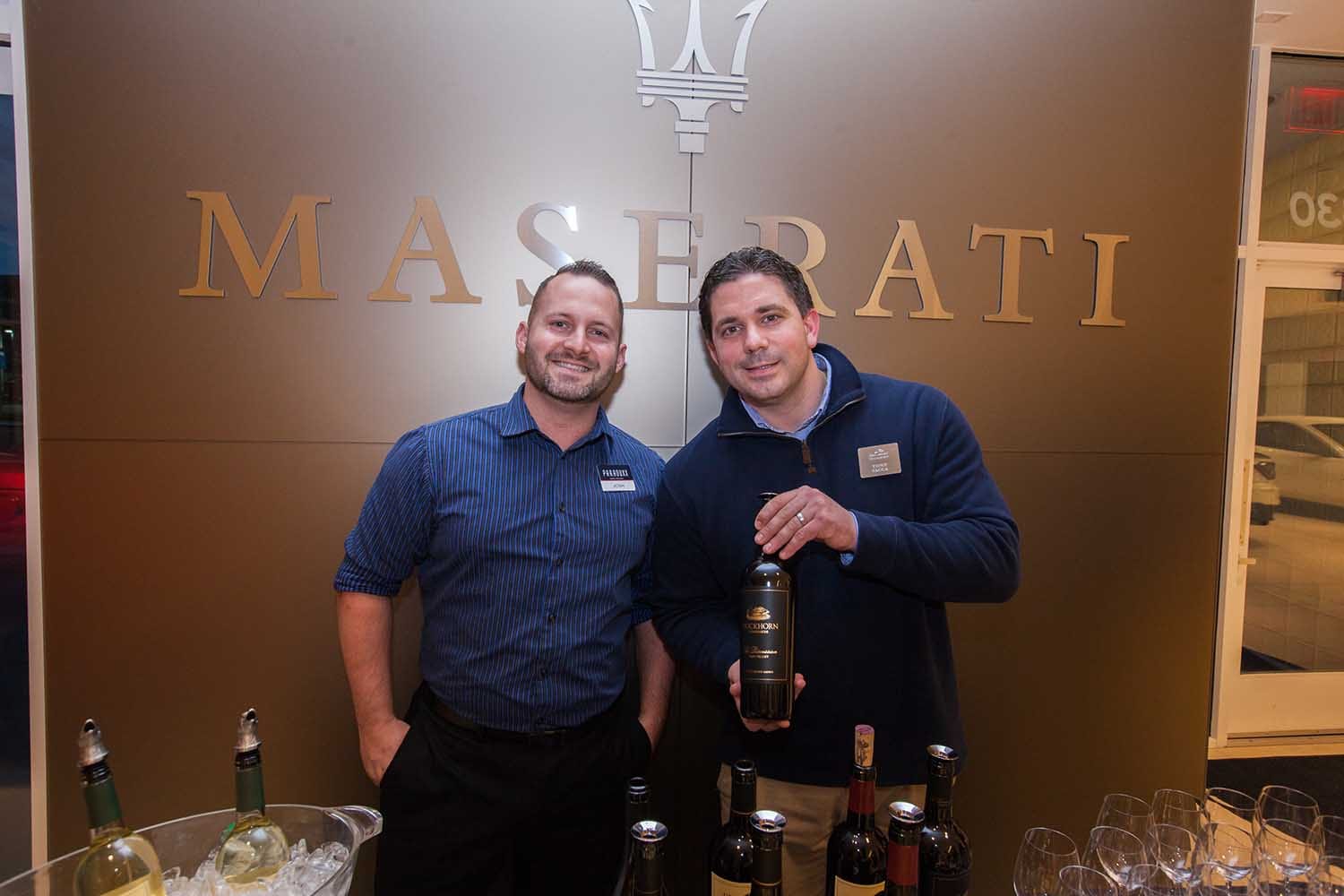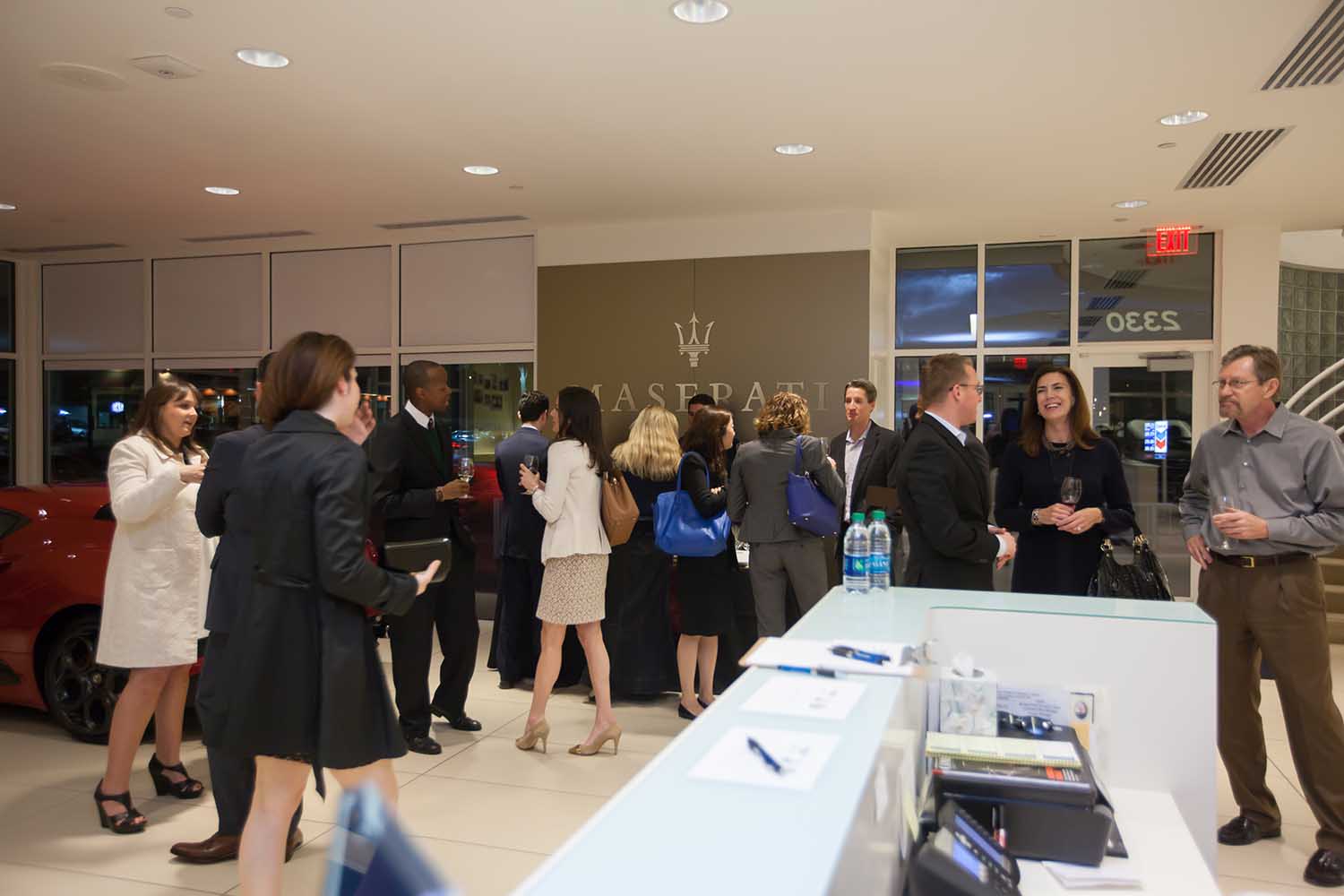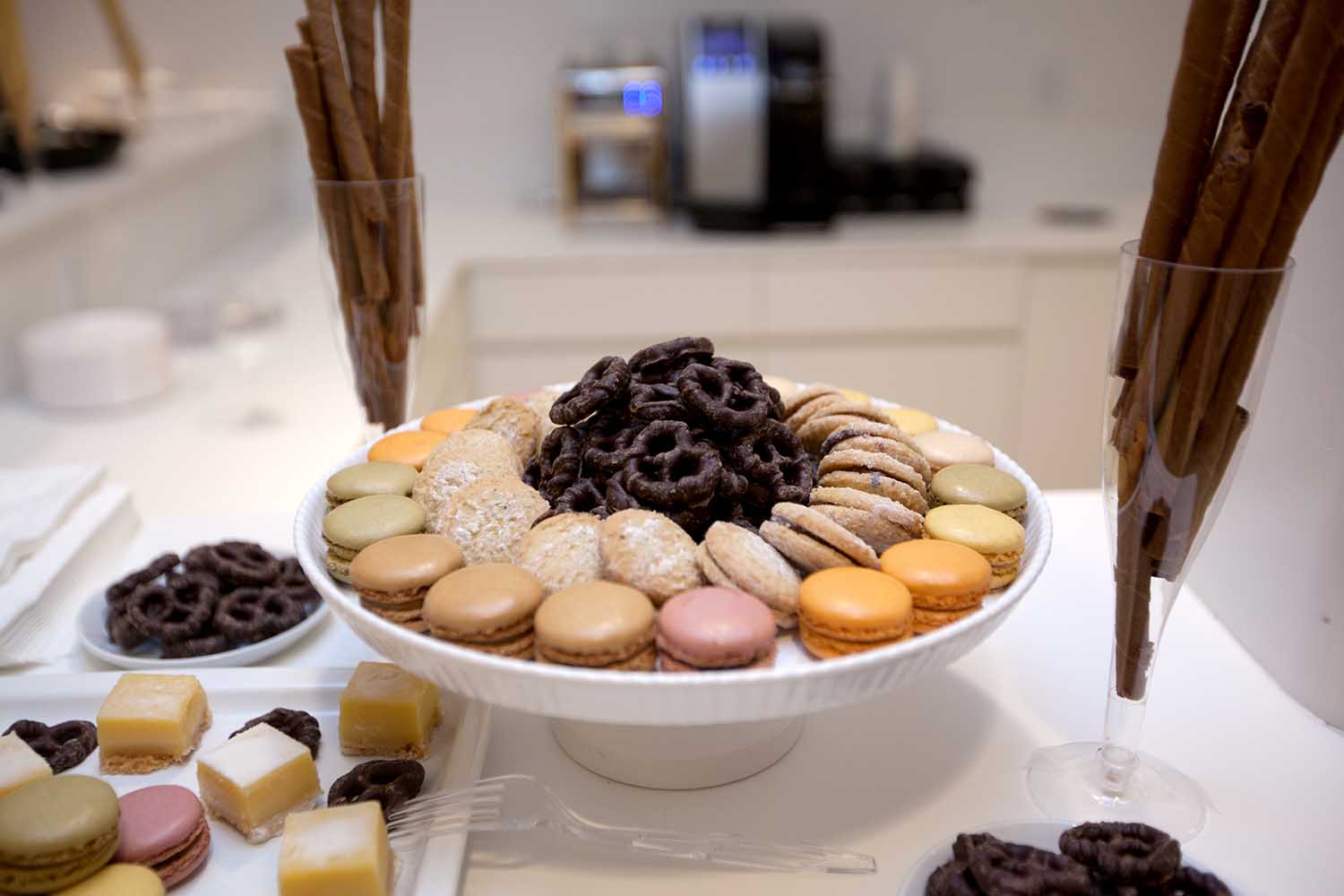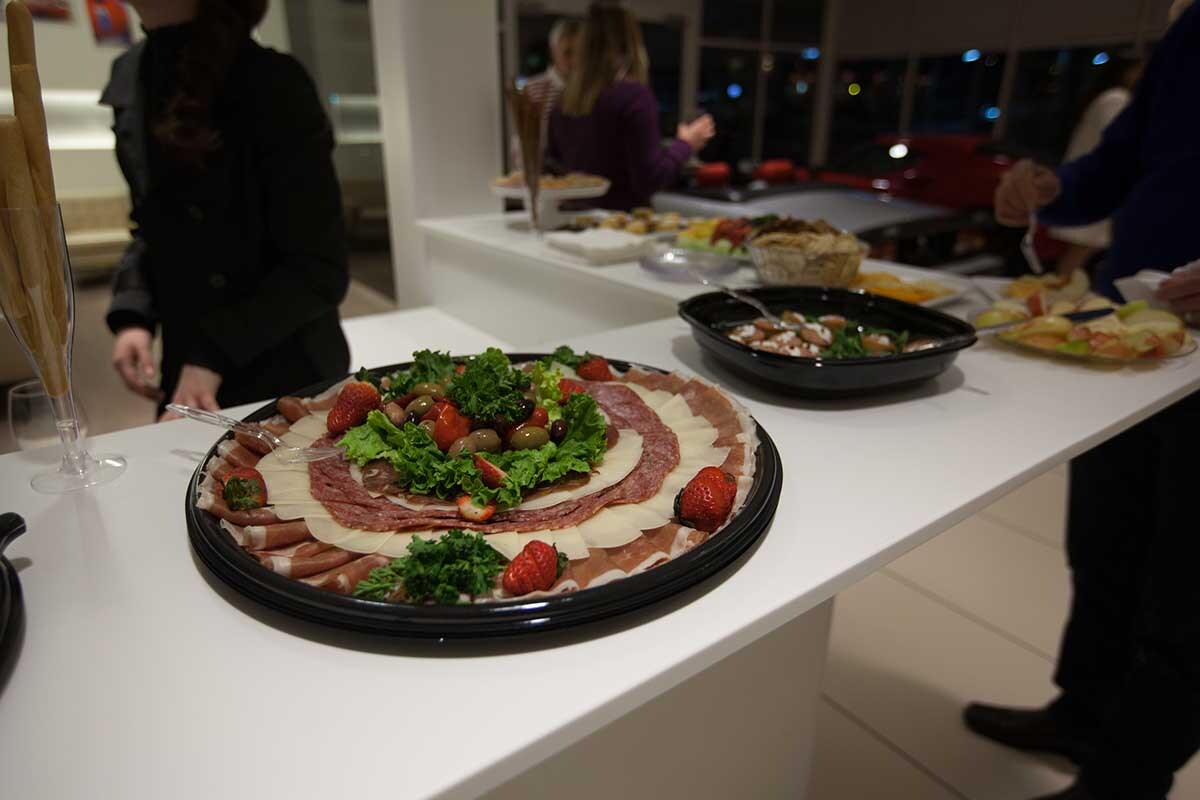 SEE OUR PAST EVENTS :
---------------------------------------------------------------------------------------------------------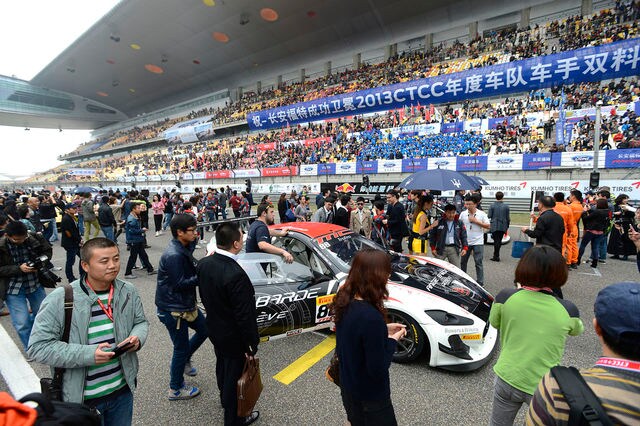 Trofeo World Series - Shanghai
The last race in round five of the Maserati Trofeo MC World Series, held at Shanghai, saw
Ange Barde
climb to the top of the podium. Barde's latest win is a repeat of his victory in the endurance event at Sonoma in August. The Frenchman's victory marked a turnaround in his fortunes in China after two retirements on Saturday. Barde made the most of his not being handicapped during the pits stops, extra time that
Renaud Kuppens
(second) and
Mikkel Mac
(third) had to sit out.
---------------------------------------------------------------------------------------------------------

Join us and come see the new Ghibli
Sunday September 22nd 2013
starting at 11am
Hartz Avenue, Old Town Danville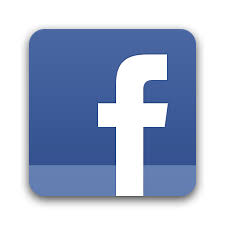 For all the photos please visit the Facebook album.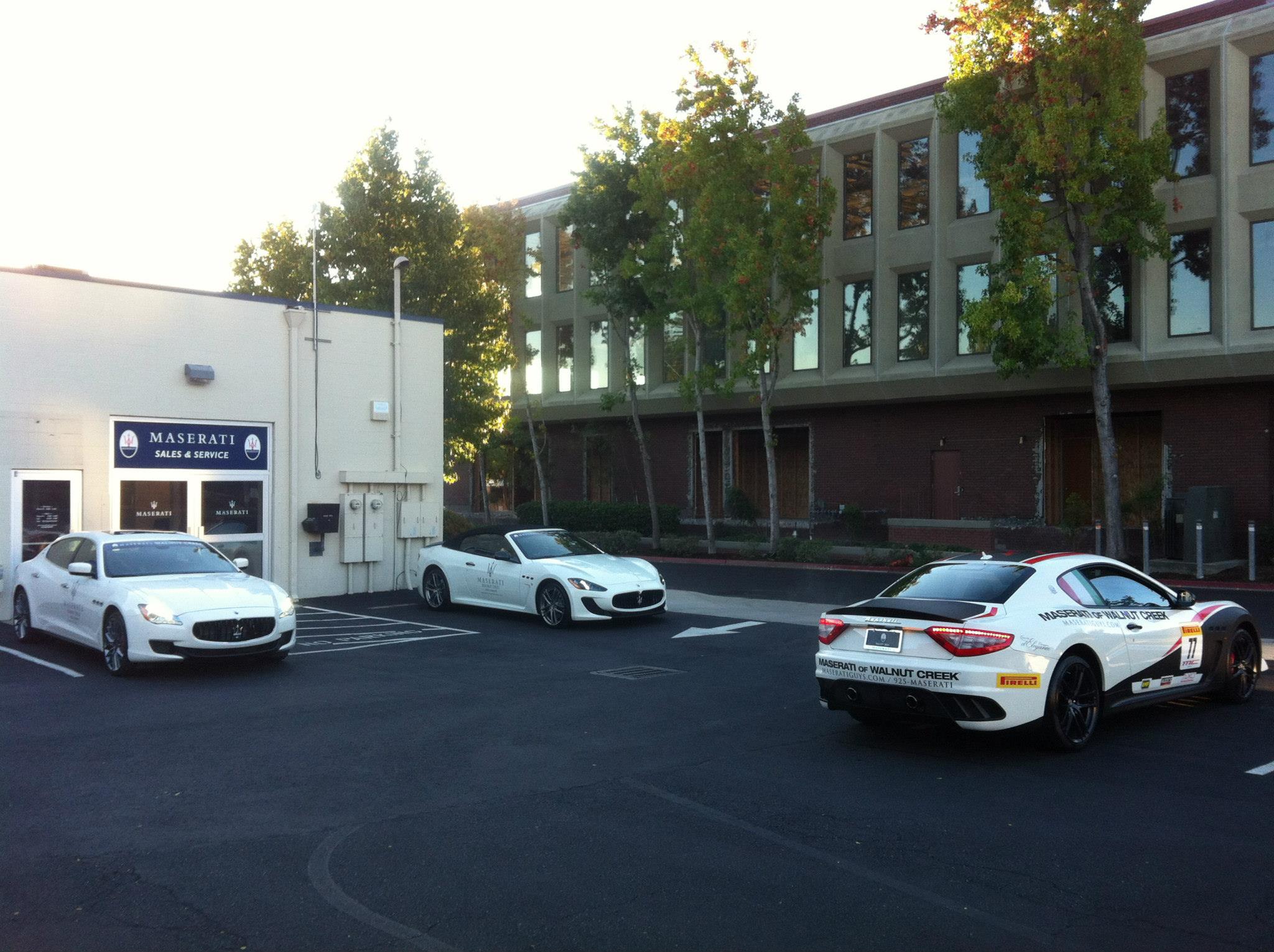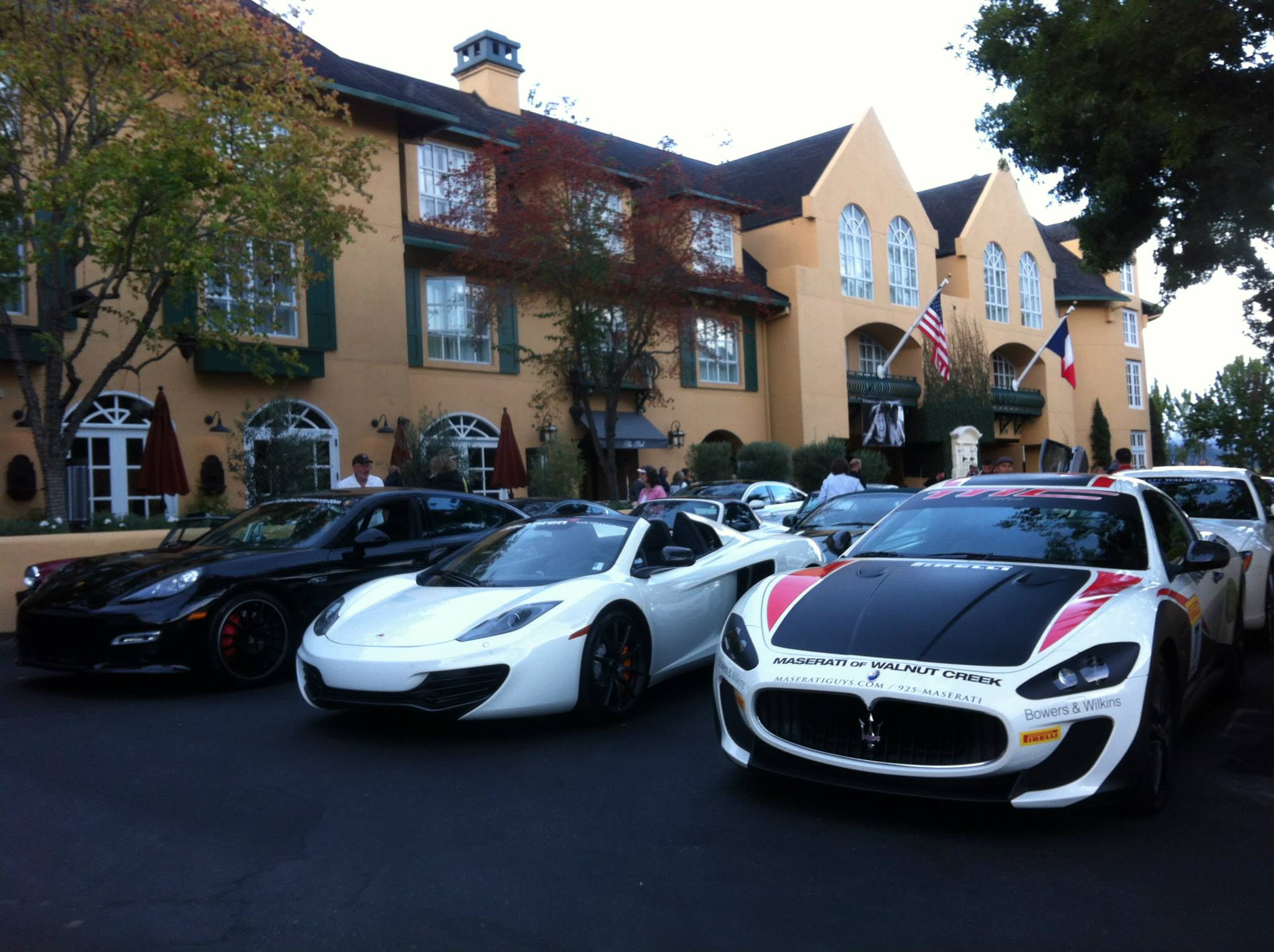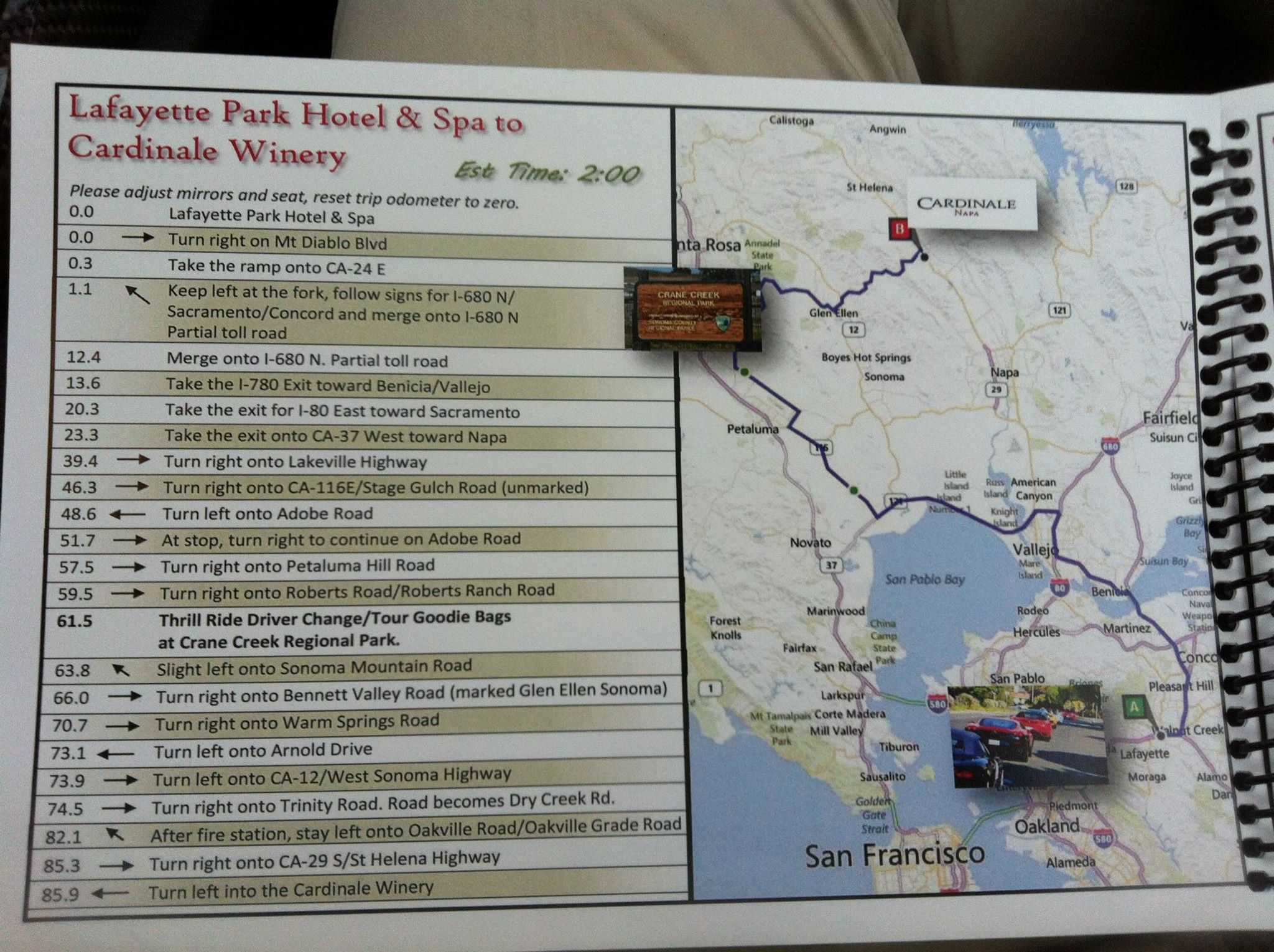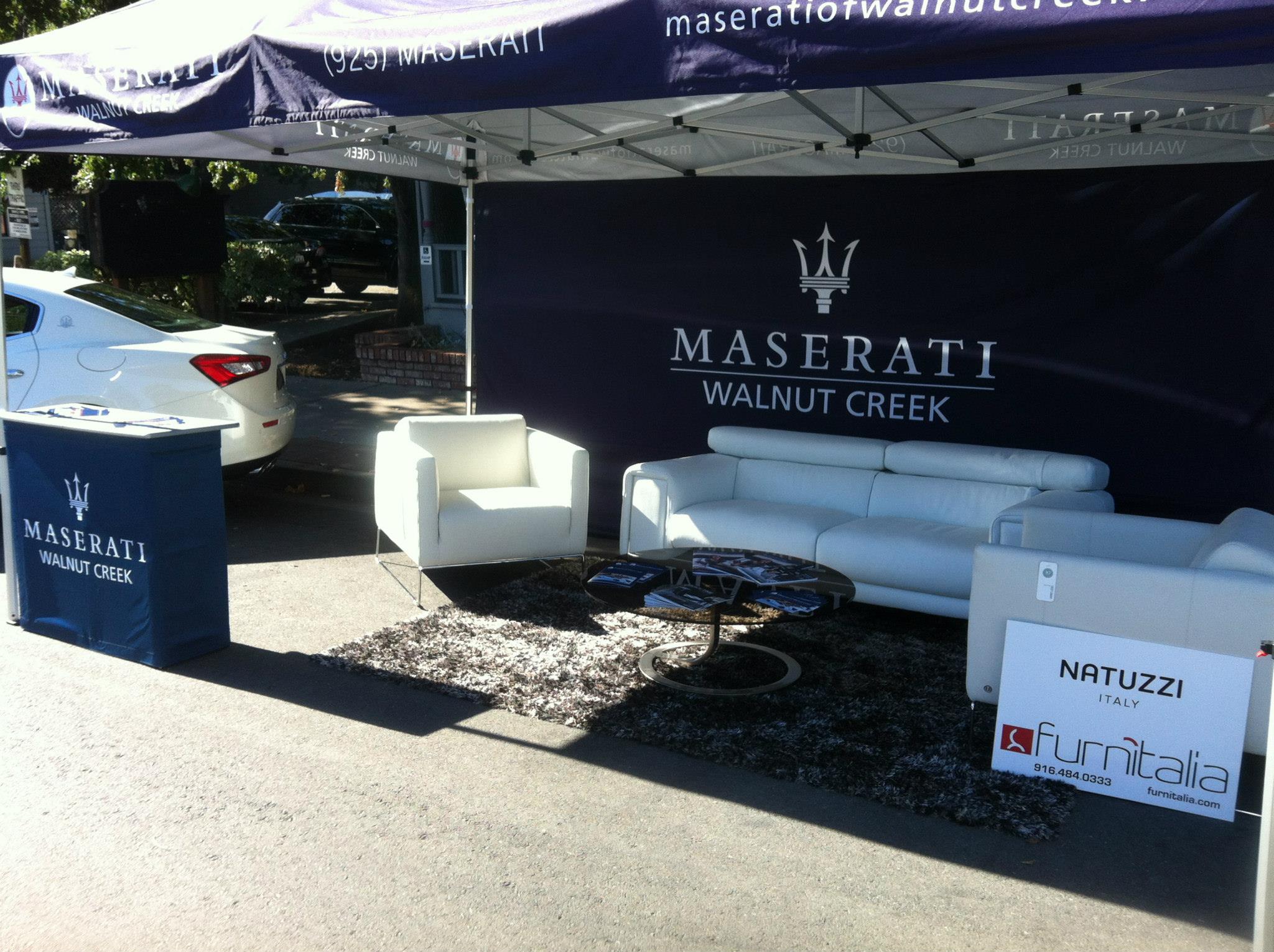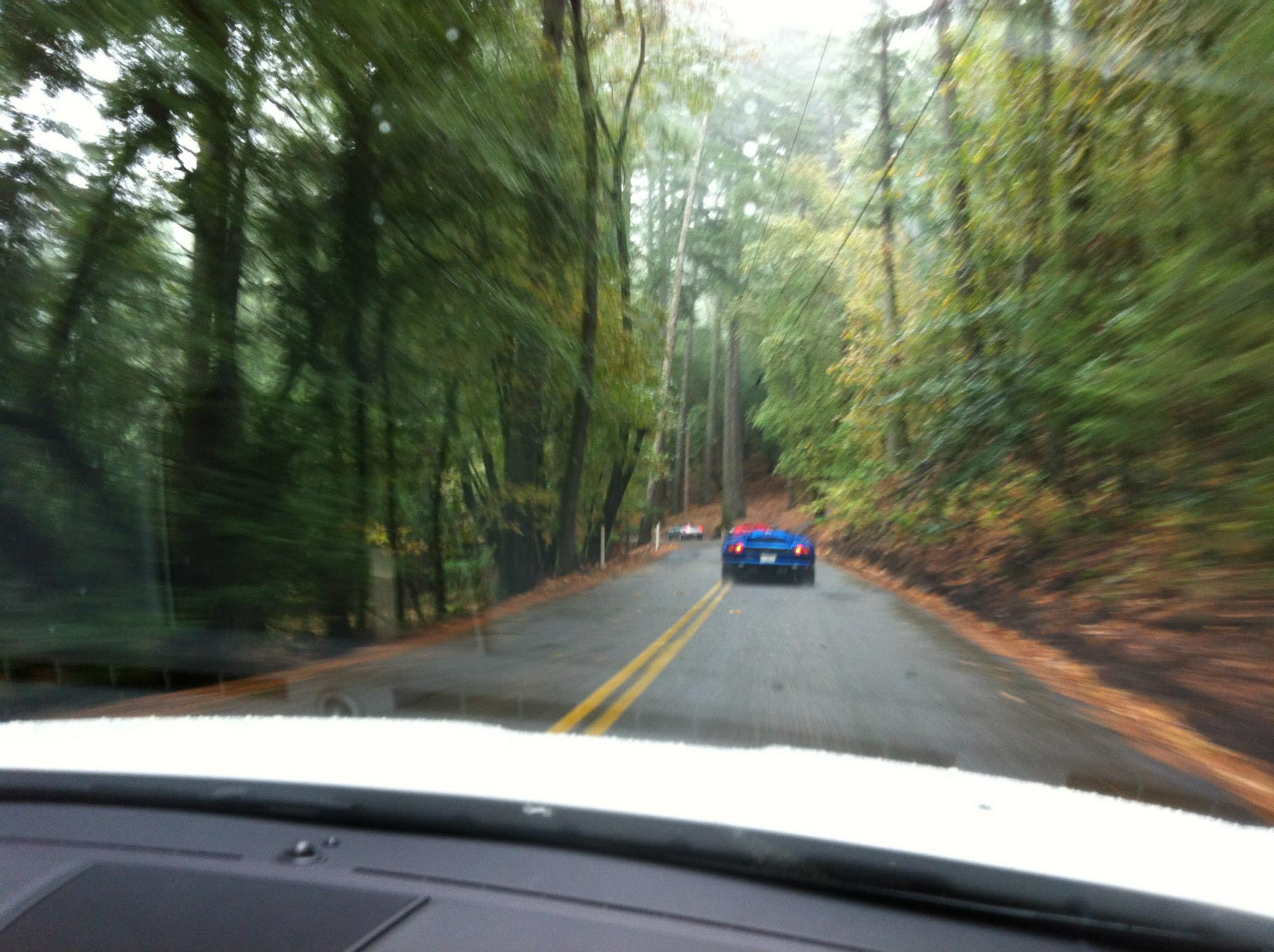 ---------------------------------------------------------------------------------------------------------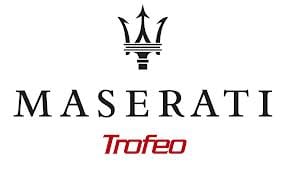 Trofeo at Sonoma Raceway
Maserati of Walnut Creek is proud to announce its official participation in the American round of the Maserati Trofeo World Series on August 23/25 at Sonoma Raceway. This is the second season the Maserati Trofeo series has come to race here in United States and in particular in Sonoma.The american round of the Trofeo World Series is scheduled at Sonoma. Located just 30 minutes north of the Goldgen Gate Bridge in San Francisco, the 1,600-acre facility serves as the gateway to the beautiful Sonoma Wine Country. The Raceway road course features more than 160 feet of elevation change from its highest to the lowest points. The highest point at turn 3a reaches 174 feet, while the lowest point at turn 10 is just 14 feet.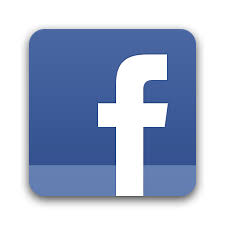 For all the photos please visit the Facebook album.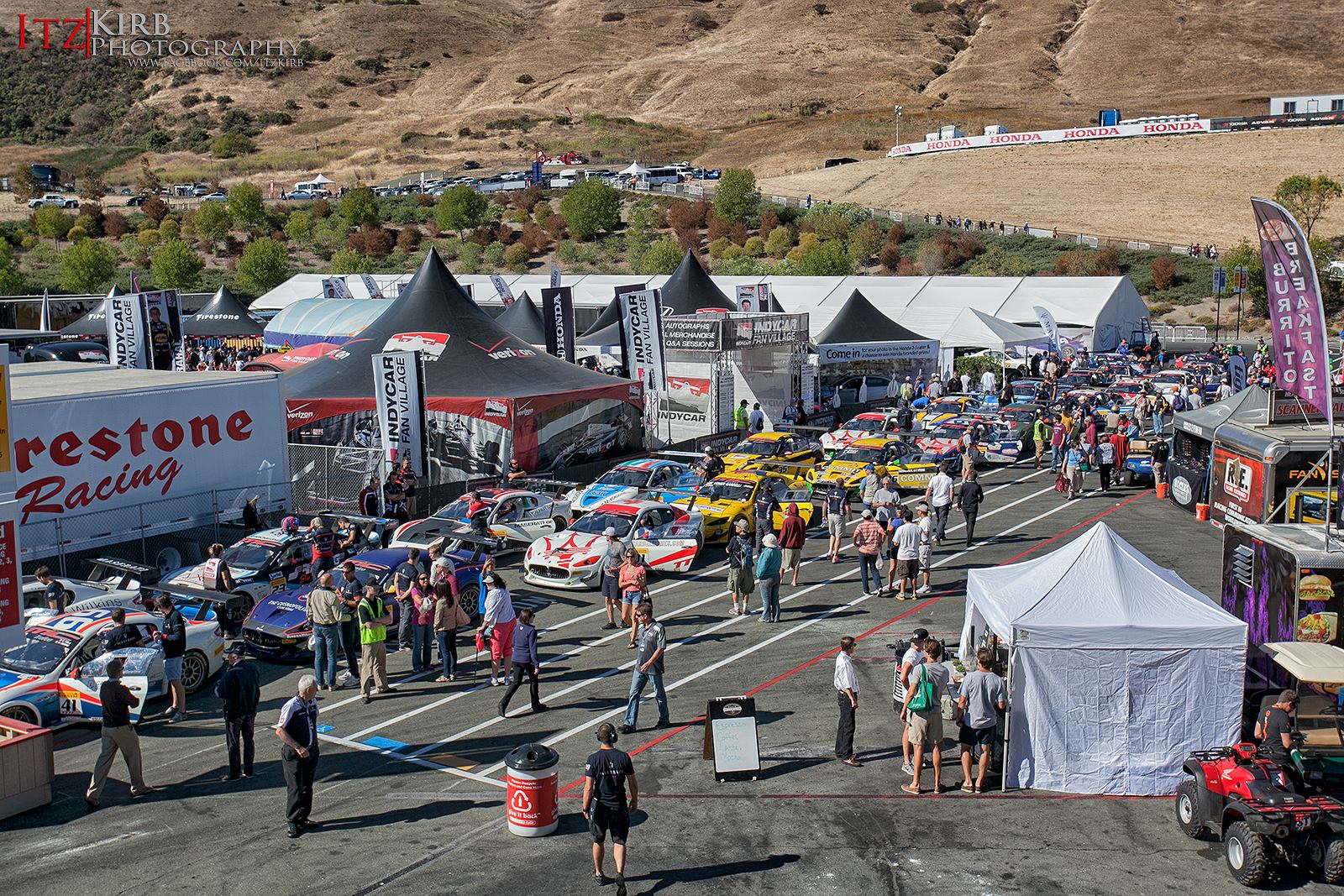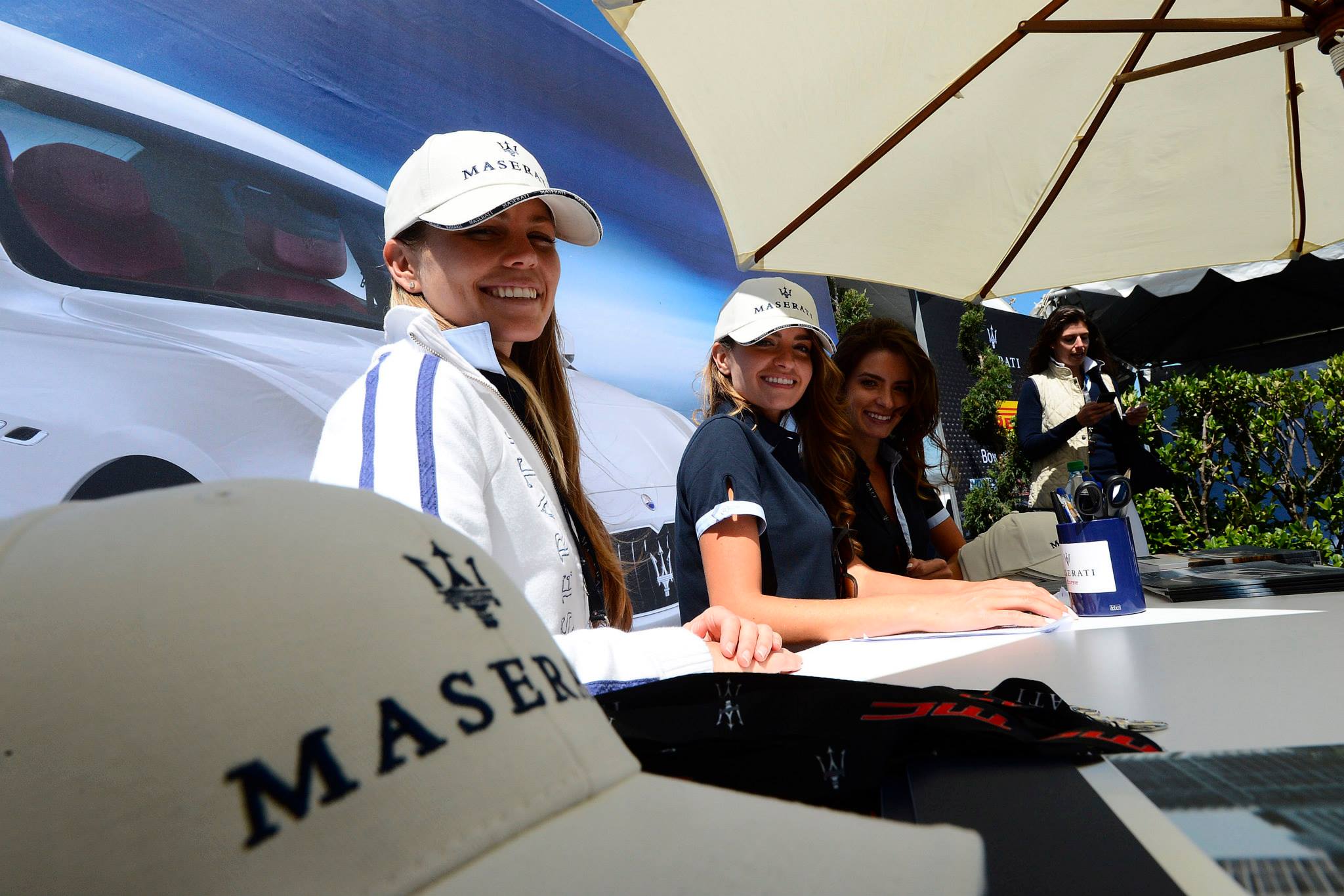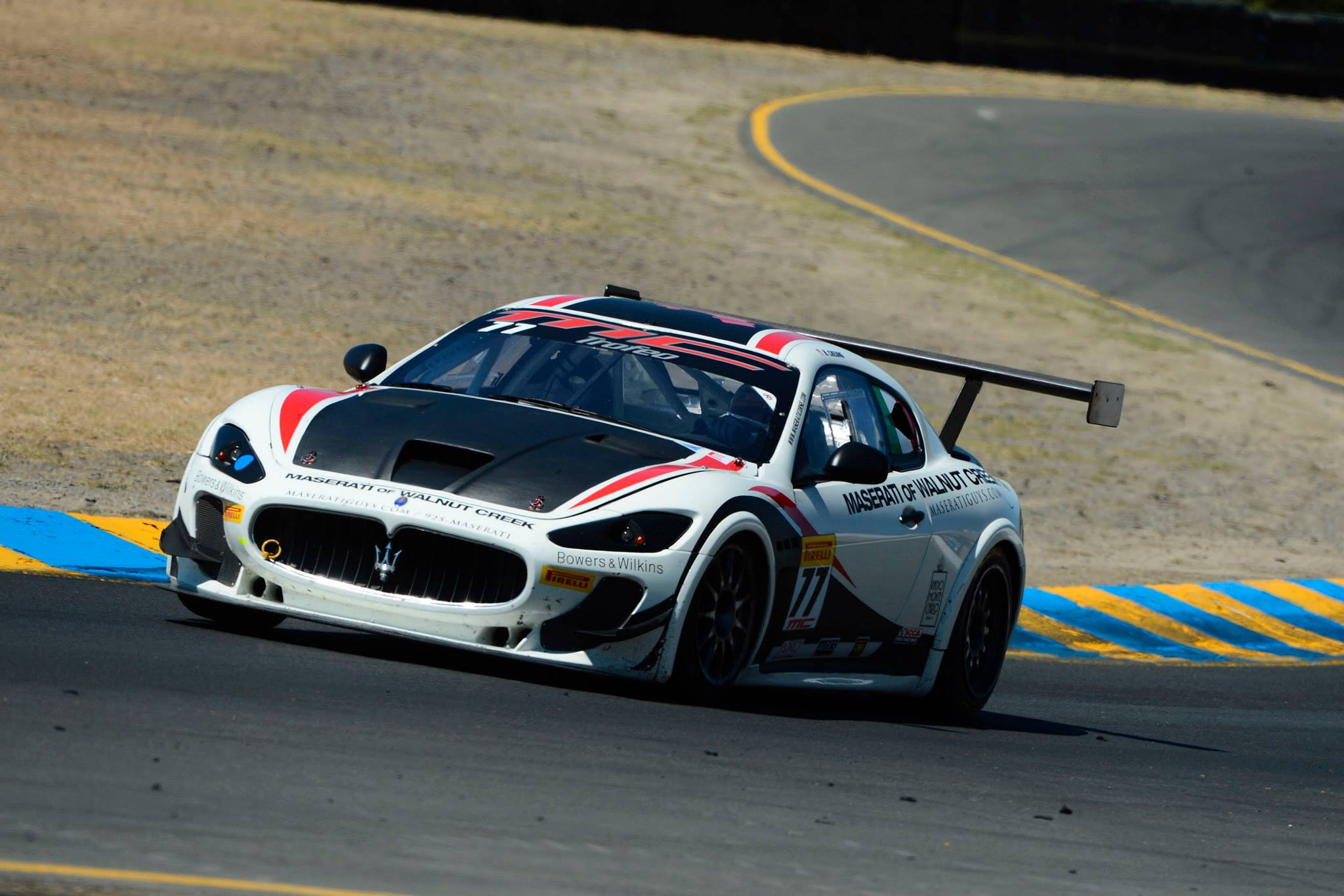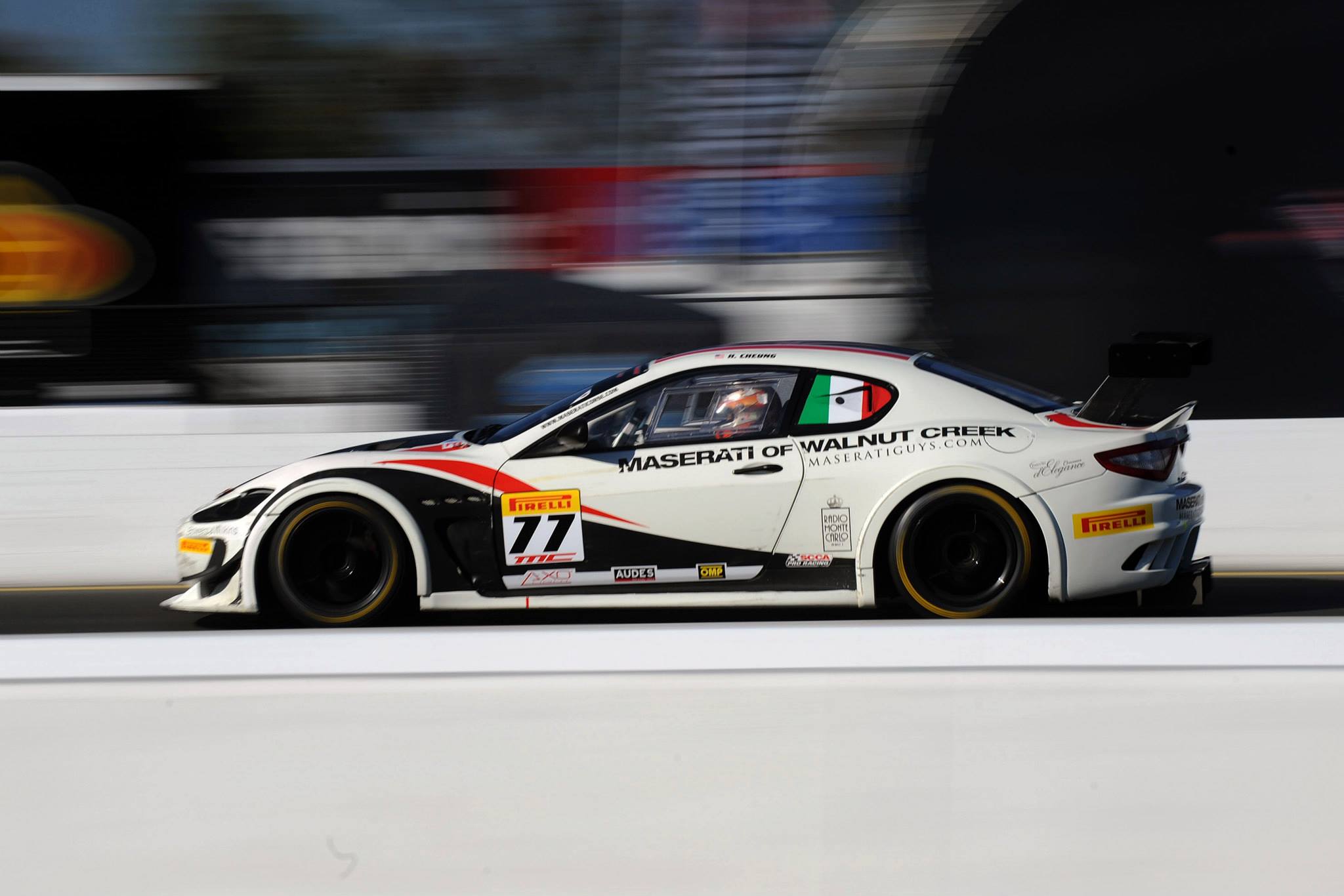 ---------------------------------------------------------------------------------------------------------
---------------------------------------------------------------------------------------------------------
Thomas Fogarty Winery                     6/23/13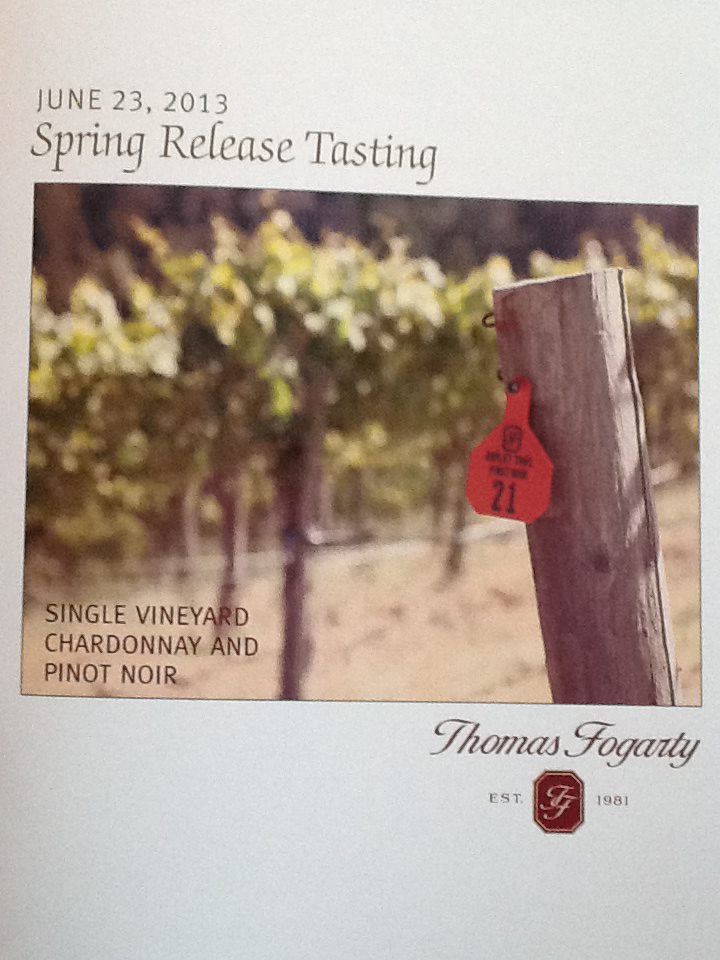 ---------------------------------------------------------------------------------------------------------
Quattroporte Release Party
We had our showing of the all new Quattroporte and also Walnut Creek's Chamber of Commerce ribbon cutting for the new store. Was a great turn out with lots of good food and drinks